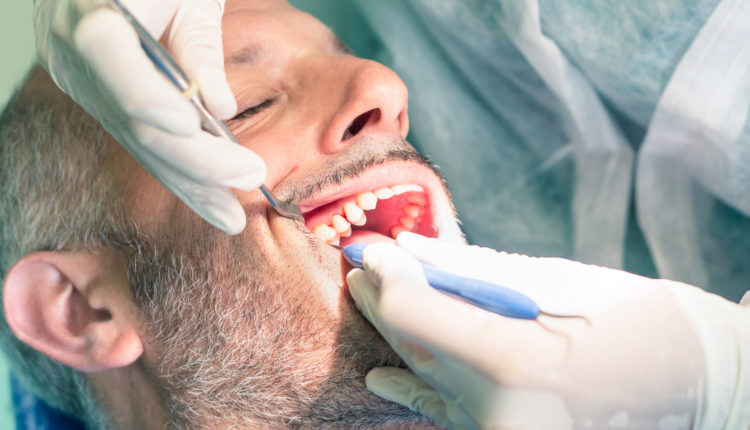 Plant-Based Antimicrobial Peptides Show Promise in Managing Biofilm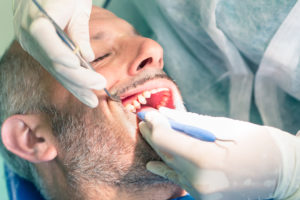 Clinicians have a choice of therapies to manage oral biofilm, and researchers from the University of Pennsylvania (Penn) School of Dental Medicine are suggesting one more, as they report plant-based antimicrobial peptides may be equally effective in controlling plaque as existing treatments. Published in Biomaterials, the study, "Topical Delivery of Low-Cost Protein Drug Candidates Made in Chloroplasts for Biofilm Disruption and Uptake by Oral Epithelial Cells," explores the use of a plant-derived protein drug to inhibit accumulations of oral biofilm. The research also suggests that the peptides gained effectiveness when combined with an enzyme that degrades the biofilm-hosting matrix.
Besides being a cost-effective, noninvasive way to manage biofilm, the authors note this delivery method could be effective for treating periodontal conditions through the promotion of wound healing and/or bone regeneration. In the study, the plant-derived protein was applied topically to a saliva-coated, tooth-like substance, where it impaired the formation of oral biofilm. A combination of the plant protein and matrix-degrading enzyme proved powerful, as well, degrading up to 60% of the biofilm matrix after a single application.