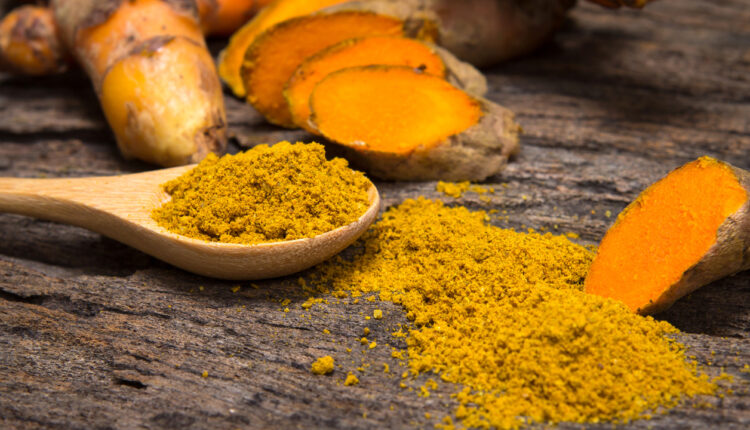 Novel Treatment for Periodontal Disease Under Investigation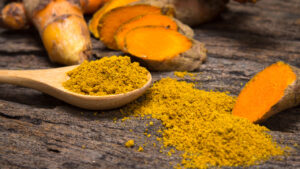 Supported by a $1.3 million grant from the National Institute of Dental and Craniofacial Research, Stony Brook University School of Dental Medicine and Traverse Biosciences are partnering to evaluate the preclinical safety and effectiveness of the drug TRB-N0224 in treating periodontal disease.
In 2015, Traverse Biosciences signed a licensing agreement with the Research Foundation for the State University of New York (to which Stony Brook belongs) to develop a drug to treat canine periodontal disease. The partnership has led to the development of drug candidates based on curcumins — the active ingredient in the spice turmeric — that are chemically modified to treat inflammation. The leading candidate, TRB-N0224, will be evaluated for treating periodontal disease in both companion animals and humans. At the culmination of the investigation, it is hoped the U.S. Food and Drug Administration will approve TRB-N0224 as a treatment for chronic inflammatory diseases, including periodontitis.