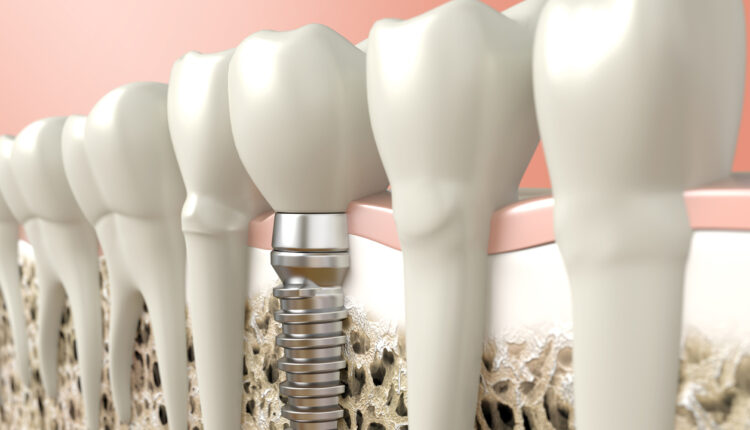 Assessing Survival Rates of Zirconia Dental Implants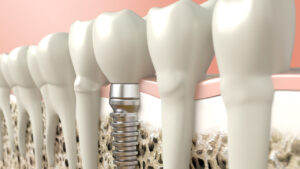 Nanoparticle zirconia dental restorations have gained popularity due to their durability, strength and esthetics. A new paper, "Clinical Outcomes of Zirconia Dental Implants: A Systematic Review," published online in September by the Journal of Dental Research, examined the survival rate and marginal bone loss associated with zirconia dental implants on single crowns or fixed dental prostheses.
The systematic review pulled from randomized controlled clinical trials and prospective clinical trials with more than 15 subjects. The results showed that implant loss was most common within the first year of zirconia-implant placement. In analysis of subsequent years, the researchers noted the survival rate held at 95.6%, with a decrease of 0.05% per year. According to the team, variations in material, design or restoration type did not notably impact marginal bone loss. The review concluded that zirconia implants remain a viable restorative option, but noted their long-term predictability requires further observation and analysis.