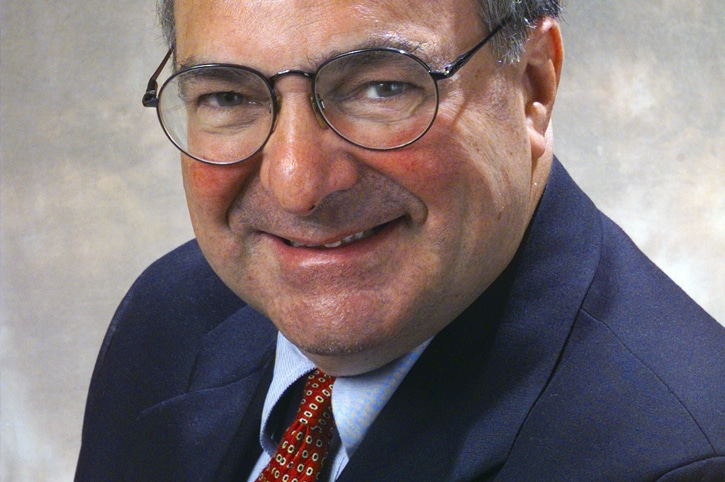 New Multidisciplinary Center Opens for Microbiome Research
In an attempt to further our knowledge of the microorganisms that populate the human microbiome, a multidisciplinary team from the University of Buffalo (UB) in New York is researching the microbiome's role in the disease process. The team will operate from a new facility on campus, appropriately named the UB Center for Microbiome Research.
Robert J. Genco, PhD, DDS, a State University of New York Distinguished Professor in the Department of Oral Biology, School of Dental Medicine, has been appointed director of the center. An expert in microbiome research and an innovator in the study of the oral-systemic link, Genco is well known for his research into the connection between periodontal disease and cardiovascular disease, stroke and diabetes. In this new role, he will oversee even more in-depth analysis of the microbiome and its impact on oral health and systemic disease. Such an understanding, it is hoped, will lead to novel approaches to preventing disease and maintaining oral and overall health.