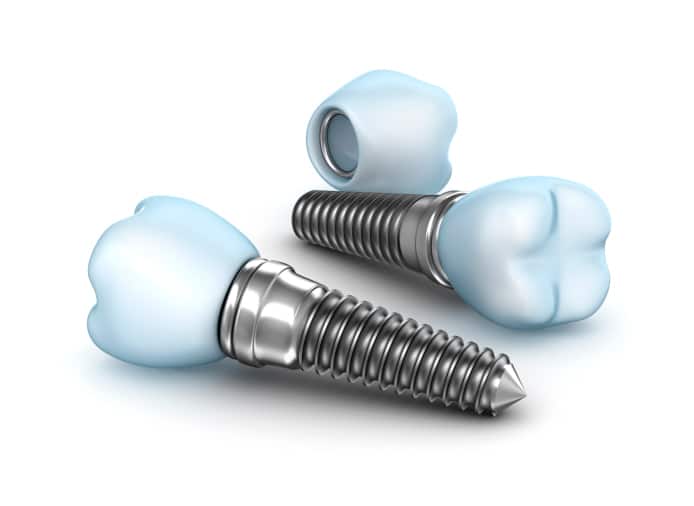 Antidepressant Use Could Jeopardize Implant Success
According to the U.S. Centers for Disease Control and Prevention, antidepressants are the second most commonly prescribed drug in the U.S. Recent research conducted at the University of Buffalo School of Dental Medicine in New York, however, indicates their use may weaken bone growth — raising the risk of implant failure.
Based on data from patients treated at the University of Buffalo Dental Clinic in 2014, researchers found that antidepressant use increases the odds of implant failure fourfold. The data also suggest that each year of antidepressant use doubles the odds of failure. The research, "A Pilot Study: Association Between Antidepressant Use and Implant Failure," will be presented on March 19 at the American Association for Dental Research conference in Los Angeles.
A decrease in the regulation of bone metabolism — a key side effect of antidepressant medications — can compromise the healing process and increase the risk of implant failure. Consequently, researchers say the benefits of antidepressant use should be weighed against its risks, particularly in regard to oral and bone health.
In addition, decreased bone metabolism raises the risk of osteoporosis, akathisia, bruxism and xerostomia — all of which can negatively affect the implant healing process. A more widespread study of this potential correlation is planned.