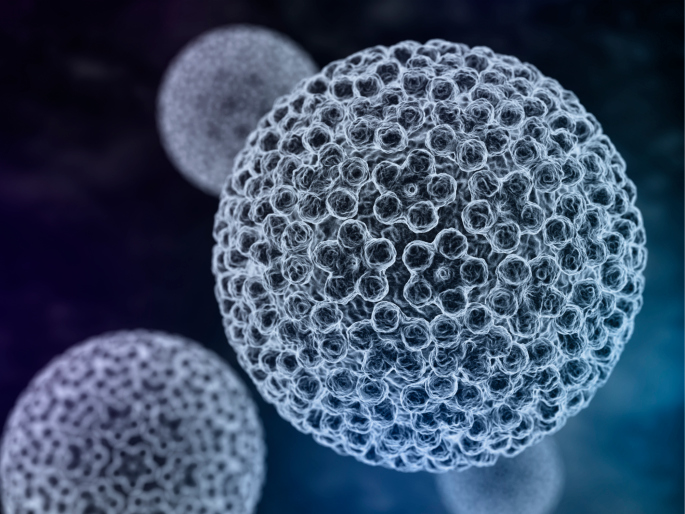 Research Sheds Light on Tonsil Cancer
Current research demonstrates that most cases of tonsil cancers show evidence of the human papillomavirus (HPV), but HPV's role in causing these cancers is not well understood. For this reason, researchers from Simon Fraser University (SFU), Burnaby, British Columbia, Canada, and the British Columbia Cancer Agency collaborated to learn more about this relationship and what it might mean for the fight against oral cancer. The research was published in the paper, "Characterization of Epithelial Progenitors in Normal Human Palatine Tonsils and Their HPV16 E6/E7-Induced Perturbation," which appeared online in Stem Cell Reports.
Lead author Catherine Kang — a doctoral student in SFU's Department of Biomedical Physiology and Kinesiology — and her team investigated why tonsils are susceptible to HPV. They theorized that the virus resided within the stem cells of the tissue that coats the tonsils. When the team purified extracted tonsil stem cells and made them incorporate a cancer-causing gene typically transmitted by HPV, the cells grew abnormally and created what appeared to be the beginning stages of human tonsil cancer.
Kang and her research associates were pleased with the discovery, which may be applied on a wider scale to better understand the mechanisms of oral cancer and to find better prevention and treatment methods.