Tips to Improve Operator Technique During Digital Radiography
The effective use of digital X-rays can help reduce radiation dose while yielding high-quality diagnostic images.
While the amount of radiation emitted during digital dental radiography is minimal — a typical intraoral X-ray results in a radiation dose of about 1 to 8 μSv — dental practices must ensure the risk posed by imaging-related exposure is minimized.1 Digital imaging is key in the effort to reduce radiation exposure, with dentists practicing the "as low as reasonably achievable" (ALARA) and "as low as diagnostically acceptable" (ALADA) principles to limit radiation exposure through the implementation of safety measures.
Digital dental radiography has become ubiquitous across the United States, with more than 90% of dental practices reporting the use of some type of digital imaging.2 The replacement of film-based radiography with digital imaging presents challenges, however. Appropriate technique is essential to not only capturing high-quality images, but also ensuring patient comfort.3
CHALLENGES PRESENTED BY DIGITAL RADIOGRAPHY
The benefits offered by digital radiography, especially reduced radiation exposure, are eliminated when retakes are required due to poor operator technique. Equipment and comfort can both impact the outcome of digital imaging. In addition, the smaller size of today's digital sensors may effect results, possibly increasing the risk of missing key anatomy, as well as the likelihood of horizontal overlap.
Digital radiography is undeniably simpler for clinicians, as the need to process film is eliminated; however the patient's experience may include greater discomfort when using digital radiography versus film. Children tend to report the highest levels of discomfort when a digital sensor is used compared to traditional film.4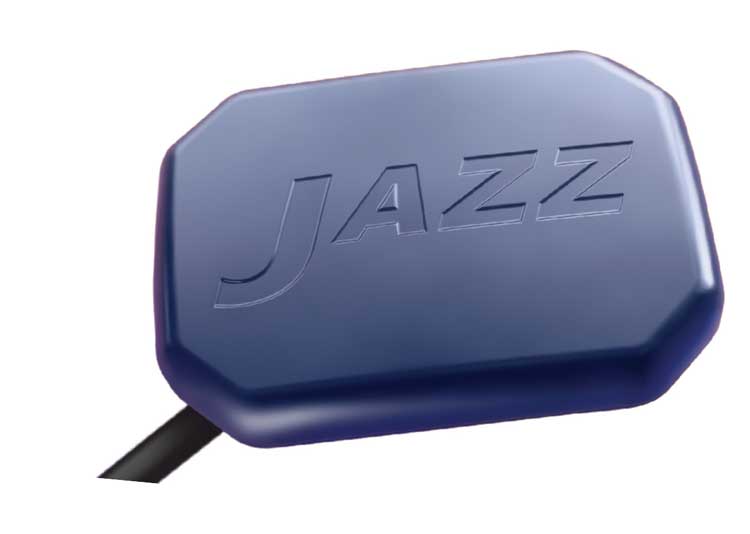 SOLUTIONS TO TECHNIQUE OBSTACLES
The ability of digital radiography to provide images immediately helps clinicians improve their technique as they receive instantaneous feedback. Dental professionals must be prepared to make changes based on what they see. Appropriate training and continuing education are paramount to ensuring clinicians can capture high-quality images without the need for retakes. 
Choosing a sensor that offers a high ratio of active area will help operators successfully capture images. Placing the sensor near the midline, away from the alveolar ridges, and implementing a beam alignment device may help providers achieve correct placement.3 
Ensuring patient comfort can help reduce the need for retakes. The use of sensors with rounded edges may help patients feel more relaxed (Figure 1), especially when capturing images in the anterior area of the oral cavity.3 In addition, using a smaller-sized sensor in the anterior region may make imaging procedures more comfortable. 
CONCLUSION
Digital dental radiography is integral to successful and safe diagnostics. Clinicians who remain up to date on technique and ALARA/ALADA strategies will provide their patients with the highest quality care with fewer risks.
REFERENCES
International Atomic Energy Agency. Radiation Doses in Dental Radiology. Available at:

 

iaea.org/​resources/​rpop/​health-professionals/​dentistry/​radiation-doses. Accessed February 7, 2022.
American Dental Association. New ADA Standard on Digital Radiography Quality Assurance Available for Download. Available at:

 

ada.org/​publications/​ada-news/​2021/​june/ ​new-ada-standard-on-digital-radiography-quality-assurance-available-for-download. Accessed February 7, 2022.
Monnin B. Avoiding errors in digital radiography. Dimensions of Dental Hygiene. 2021;19(8):16–18.
Ozdemir S, Gokce AP, Unver T. Simulation of three intraoral radiographic techniques in pediatric dental patients: subjective comfort assessment using the VAS and Wong-Baker FACES Pain Rating Scale. BMC Oral Health. 2020;20:33.
From Decisions in Dentistry. March 2022;8(3):22.