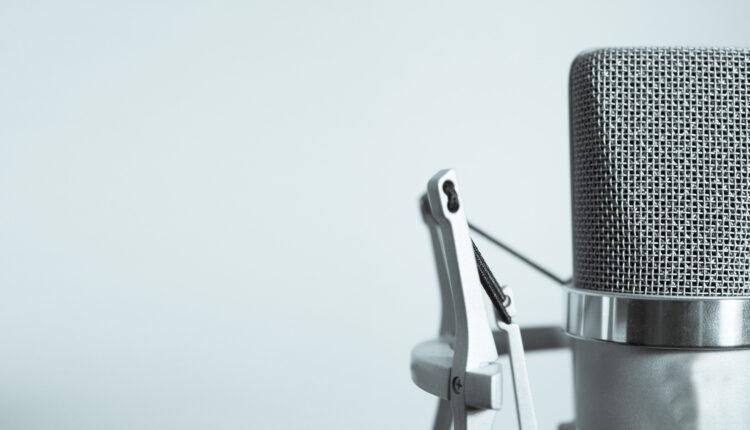 Decisions in Dentistry is pleased to be the media partner for the popular, insightful and inspiring weekly podcast from dental industry financial expert Art Wiederman, CPA. The podcast, "The Art of Dental Finance and Management," addresses topics essential to practicing clinicians. Presented in partnership with the Academy of Dental CPAs, each episode will help oral health professionals meet — and exceed — their financial goals. Designed to help grow your practice, you can listen to the podcast here.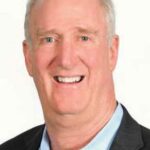 Serving dental professionals for 35 years, Art Wiederman, CPA, is director of dental practices for Eide Bailly, one of the nation's leading CPA firms. With special expertise in dental practice metrics and benchmarks, he oversees a variety of services, including accounting, tax and financial planning, retirement planning, and financial practice management. In addition to his podcast, Wiederman lectures nationally on dental accounting and financial management. He can be reached at awiederman@eidebailly.com.
---
It has been said, "Success without fulfillment is the ultimate failure." It's also true that in dental practice, growth doesn't always lead to happiness. With the goal of creating a positive culture, Kiera Dent, founder of Dental A-Team consultants, helps dental teams take an ownership mindset. By offering tips on how teams can grow together, she provides proven techniques for optimizing everything from system processes to scheduling, billing and more. This ultimately leads to greater overall fulfillment and profitability.
---

Summer Kassmel, DDS, exemplifies the terms leader and entrepreneur. After initially acquiring four offices, she merged them into two large, multi-doctor practices in the Vail, Colorado, area. In addition to practicing, she serves as a coach for the Dental Success Institute and owns DA Schools Delivered. Kassmel shows practice owners how to use today's tight labor market to their advantage, and how to create a culture where team members want to come to work at the office.
---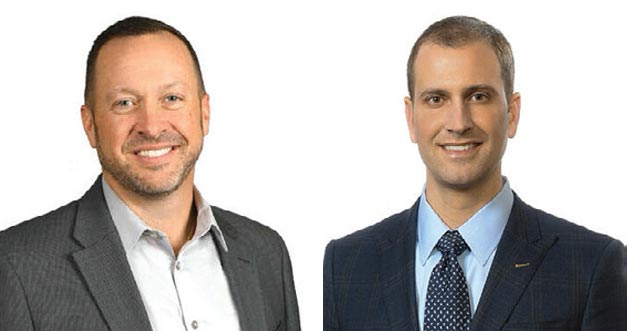 With tax season upon us, Don Watson and Scott Haberman, dental CPA experts from Eide Bailly, provide insights into key filing considerations, such as identifying all legal deductions, calculating salaries for S corporation shareholders, and deciding whether to file on time versus taking an extension. By approaching the process with a strategic plan, April becomes a less taxing experience.
From Decisions in Dentistry. April 2022;8(4)4.