The American Academy of Cosmetic Dentistry Helps Dentists Go Further, Faster
Skills development, collegial connections, and accreditation rank among the membership benefits.
The pathway for dental professionals to realize their full potential toward more responsible, esthetically pleasing dental care is, fortunately, well-charted terrain. It's a road that dentists and laboratory technicians have successfully embarked upon for more than 35 years through membership, educational programing, skills development, collegial connections, and accreditation offered by American Academy of Cosmetic Dentistry (AACD).
Active membership and participation in the AACD empowers dental professionals with experiential knowledge to address the uniqueness of their own cases, and achieve the personal fulfilment and profitability that cosmetic dentistry offers.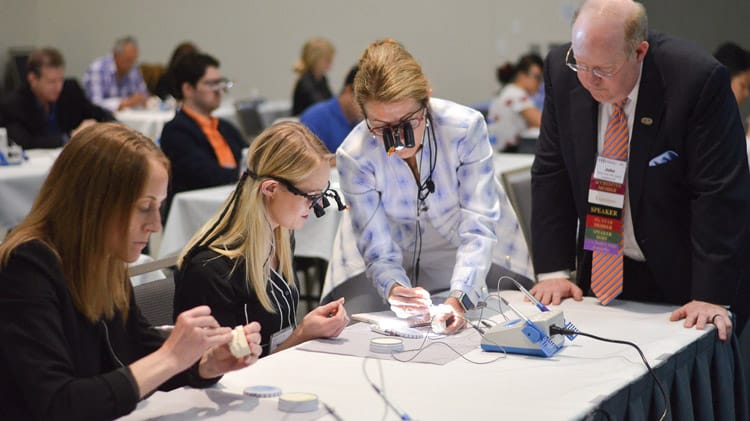 SCIENTIFIC SESSION
The academy provides many channels of esthetic education — and the most visible and reputation-driven is the Annual AACD Scientific Session. The conference is the biggest event of its kind and offers unique opportunities for professionals to connect. "Each year, an extensive and dynamic schedule of hands-on workshops, lectures, general sessions and social events is curated for maximum impact on attendees," notes Peter Auster, DMD, chair of the AACD Professional Education Committee. 
Conference attendees are invited to explore trends that have everyone buzzing and experience the latest technology; they can also make connections with industry-leading experts. The session lets them build on what they already know and develop a mastery of techniques, tap into areas previously unexplored, and develop professional relationships that can last a lifetime.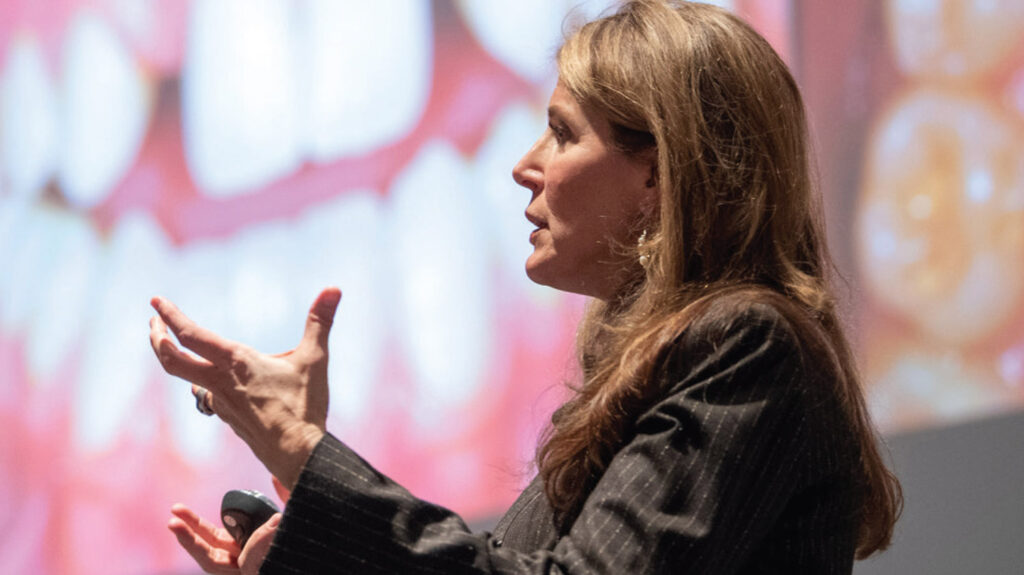 CREDENTIAL PROGRAM
Additionally, the AACD has the only psychometrically valid credential in cosmetic dentistry. Established in 1984, the AACD was created to fill a gap in the emerging and rapidly growing field of cosmetic dentistry by providing a standard credentialing process. According to Accreditation Chair Adamo Notarantonio, DDS, FAACD, "Accreditation through AACD — offered as a postgraduate credential — has become the preeminent cosmetic dentistry testing standard around the globe." And many AACD experts are accessible to help guide dentists and ceramists on their journey to professional fulfillment, clinical confidence and peer recognition. For more information, visit AACD.com.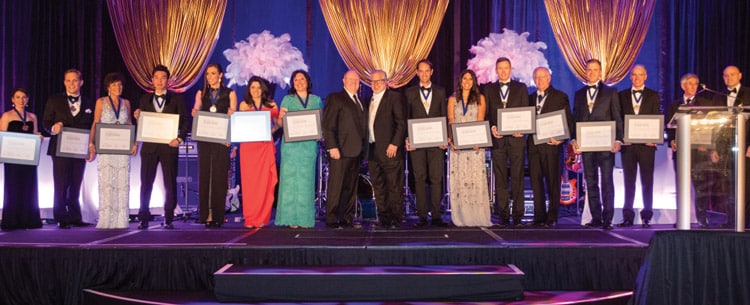 AMERICAN ACADEMY OF COSMETIC DENTISTRY
800-543-9220
From Decisions in Dentistry. January 2022;8(1):25.