In Memoriam: Mark J. Feldman, DMD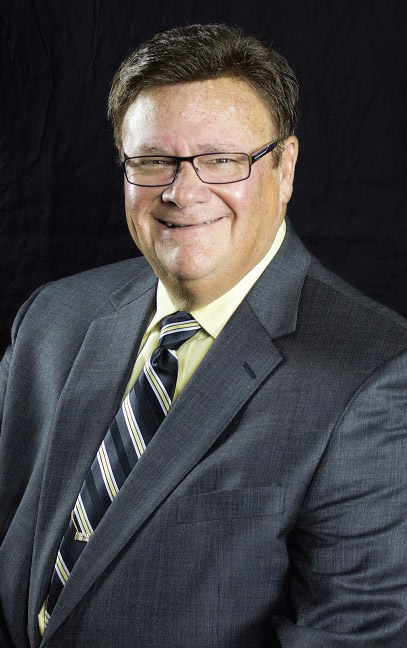 Mark J. Feldman, DMD, executive director of the New York State Dental Assoc iation, passed away on November 25, 2021. Passionately involved in organized dentistry since the early 1980s, Feldman was a former American Dental Association president and the organization's first elected treasurer.
"No time in his career exemplified Dr. Feldman's commitment better than the past two years, as we worked through the seemingly monumental challenges of the pandemic," recalls Craig Ratner, DMD, past president of the New York State Dental Association. "He worked long hours, sometimes seven days a week, to advocate for our members and ensure they were well-informed." Feldman is survived by his wife, Carol, of 51 years, their two sons, Eric and Sean, and three granddaughters.
From Decisions in Dentistry. January 2022;8(1)8.