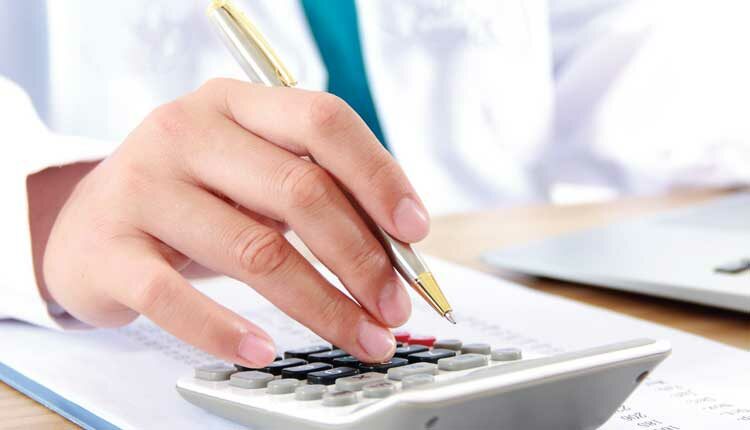 Silent Partners Are Investing in Dental Practices of All Specialties
Invisible dental support organizations offer financial security and clinical autonomy to participating providers.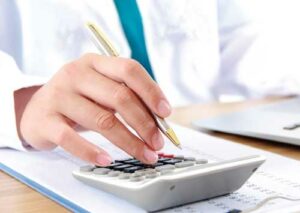 The consolidation of dental practices across the U.S. is accelerating rapidly. Doctors are choosing invisible dental support organization (IDSO) partners to accelerate growth and defend against new competition. They benefit from cash today and professional support services to help their practices grow bigger, faster and more profitably.
Under this model, IDSOs quietly invest in your practice by purchasing from 51% to 90% of the practice. Doctors continue to lead their practice as owners with their teams, brand and strategy for years or decades. Doctors' futures are secured with cash at long-term capital gains tax rates, and they gain significant upside value potential via their retained ownership interest.
Tens of Billions of Dollars in New Investments in 2021
Tens of billions of dollars of IDSO investments and exits will occur in 2021. Some doctors have achieved gains on their retained equity of 3x to 5x+ in three to five years, and even 10x+ over time. An IDSO partnership is not a short-term transition strategy, but, rather, a durable and proven wealth-building opportunity. Doctors as young as 34 have been advised by Large Practice Sales (LPS) regarding IDSO partnerships.
Consolidating Practices for More Than 30 Years
Although IDSOs are not a new concept, because they operate as silent partners they may already be in your community. All dentists will inevitably join one or compete against them. By partnering with an IDSO, doctors reduce administrative burdens, lower supply and benefits costs, and improve marketing and recruiting. Many also provide new patient synergies from other partner practices. More than 100 IDSOs are investing in great practices in all 50 states, and more than 40 IDSOs now focus only on specialty practice! Specialists' referral sources may be at risk or you may gain new ones with an IDSO partner.
Complete Clinical Autonomy
Doctors retain clinical autonomy and leadership of their practice and continue to choose team members and dictate compensation. They set their own goals and schedules and determine how to run their practices. The IDSOs do not micromanage practices; rather, they assist owner/​doctors. It is a true partnership, not an employer/​employee relationship.
Learn More at No Cost or Obligation
All doctors should understand the potential value of their practice in an IDSO transaction. You may be shocked at the extraordinary values achieved through the proprietary LPS bidding approach. It has resulted in more than $500 million in IDSO partnerships advised by LPS in the last 12 months.
Most doctors can learn the market value of their practice through a confidential, no obligation and free process with LPS. Call 855-533-4625, email [email protected]​, or visit LargePracticeSales.com to schedule a 20-minute discovery call.
From Decisions in Dentistry. October 2021;7(10)24.