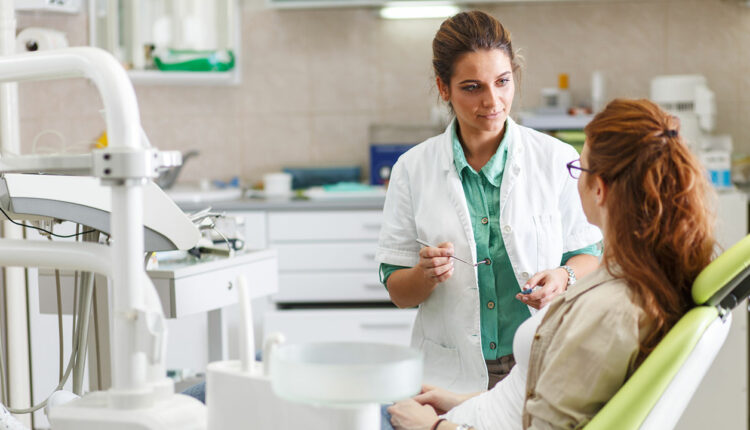 How Good Communication Skills Can Improve Your Dental Practice Experience
Your patients interact with many members of your team throughout their visit, including the front desk, dental hygienist, and the dentist. If they have even one negative interaction during their visit, it could ruin their whole experience. In this episode of The Art of Dental Finance and Management podcast, Art meets with Denise Williams Jones, Founder and Owner of Next Level to Success, to discuss the importance of team bonding and improving your team's communication skills as well as best practices for improving communication between your team and patients.
Reach out to Art if you have any questions regarding dental finance and management for your dental practice. More information about the Eide Bailly dental team can be found at www.eidebailly.com/dentist.