ADA Offers Marketing Tips to Dental Practices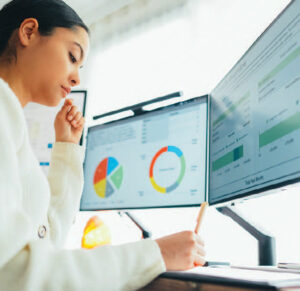 The American Dental Association (ADA) is offering dental practices five tips to improve the marketing of your dental practice.
In the quest to attract new patients and sustain the long-term ones, the ADA recommends the following steps.
Decide upon your brand. What sets your dental practice apart from the others?
Develop a marketing plan as well as ways to determine its effectiveness. Whether it's more calls into the office or growth in revenue, you assert what makes your marketing plan a success.
Ensure your website is functional and attractive. This is not an area where you should skimp on the investment.
Find out who sent them. Ensuring your receptionists ask how patients found you will result in valuable patient metrics.
Focus on referrals. Encourage your patients to tell their friends and family about your practice whether that's word of mouth or via online reviews.
To learn more about marketing, visit ada.org.
From Front Office Magazine. August 2023; 1(8):5.