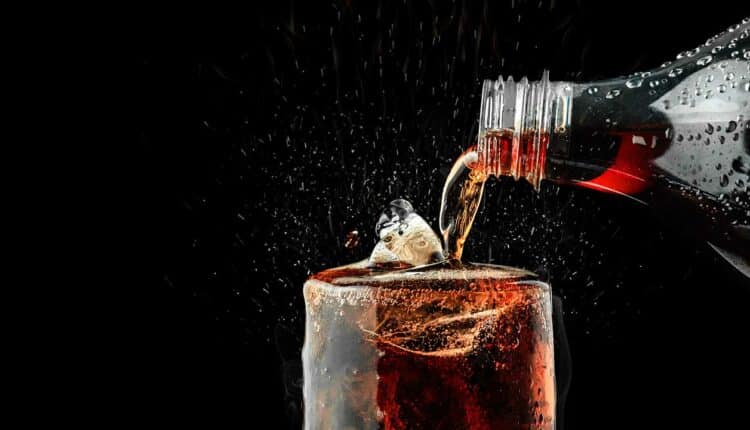 Lemon_tm / iStock / Getty Images Plus
Do Taxes on Sweetened Beverages Improve Oral Health Outcomes?
The consumption of sugar-sweetened beverages contributes to tooth decay and obesity, leading some cities to impose an additional tax on these drinks. Albany, Berkeley, Oakland, and San Francisco in California; Boulder, Colorado; Philadelphia; and Seattle have all implemented some sort of tax on sugary drinks. But do sin taxes work? A new study published in the American Journal of Preventive Medicine looked closely at the impact of the sugar-sweetened beverage tax in Philadelphia on the status of residents' decayed, missing, and filled surfaces (DMFS). The research found no effect on the general population of the City of Brotherly Love. However, the rate of DMFS among both older children/adults and younger children who are also Medicaid enrollees declined after the tax was instituted, demonstrating that benefits may be gained in low-income populations. Click here to read more.