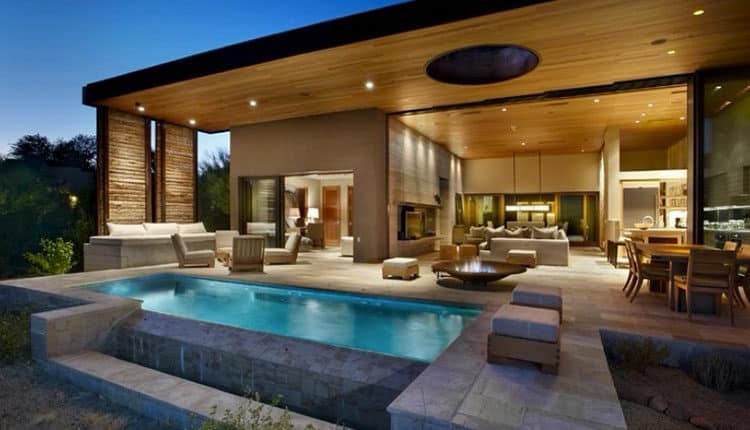 Miraval Resort in Tucson
Women in Endodontics Summit Supports Leadership and Professional Growth
Sonendo (sonendo.com), a leading dental technology company and developer of the GentleWave system, has announced it will be sponsoring the first-ever Women in Endodontics Summit. Taking place at the Miraval Resort in Tucson, Arizona, from September 23–25, the two-day experience will offer educational sessions led by nationally recognized endodontists and instructors, as well as activities designed to promote networking, connection and well-being, with a focus on the patient and practice.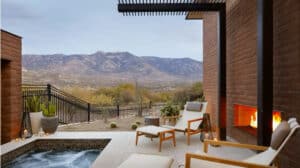 The program chairs, Sonia Chopra, DDS, Wendy Gulden, DDS, and Karen Potter, DDS, will lead workshops and panel discussions on topics including goal-setting for practice optimization, strategies for achieving your vision, and more. Additional speakers include Srikumar S. Rao, PhD, a world-recognized speaker, author and former business school professor, and Jessica E. Metcalfe, DMD, founder of The Alchemist Dentist, an international speaker, confidence coach, mental health activist, and dentist to oncology patients.
"I am proud to be part of the first-ever Women in Endodontics Summit. Over the course of my career, I have recognized the importance of connecting with like-minded women in the profession to share experiences and ideas," notes Chopra. "At the summit, I look forward to supporting a group of exceptional women on their professional journeys and leading a workshop focused on putting time back in your life through practice optimization."
"At Sonendo, we recognize the importance of supporting leadership and growth opportunities for women and are confident this initiative is leading the industry to a more inclusive future," states Bjarne Bergheim, president and CEO of Sonendo. "With the help of our impressive program chairs and speakers, this summit will undoubtedly serve as an educational and inspiring way for attendees to reignite their passion for endodontics, grow their practice in the best ways for them, and more."
To learn more and register for the summit, please visit https://cvent.me/yv1EWP.