Benco Dental Is Now Distributing Medit Scanners
The complete line of innovative Medit scanners is now available to test drive in your office or at Benco Dental's CenterPoint showrooms in Texas, California and Pennsylvania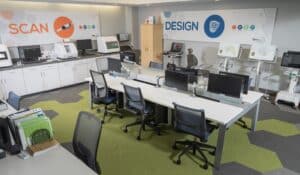 Benco Dental and Medit are the perfect partners to bring digital dentistry within reach for more practices and clinics across the country. With the launch of a new distribution agreement, both companies will leverage their shared strengths and histories of innovation to expand customer access to hands-on trials and in-office demos across all 50 states.
Benco Dental was the first distributor to launch an open in-office restoration production system in 2014. The company was also first to transform the way dentists try and buy the latest technologies with the launch of its groundbreaking CenterPoint design/equipment showrooms in 2010.
Medit has been a leader in 3D scanning since the company's inception in 2000. Medit's products have won numerous awards, including the prestigious international Red Dot Design Award and CELLERANT Best of Class (for the MEDIT i700 scanner) and IF Design Award (for the T-Series).
Combining Medit's world-class products with Benco Dental's proven installation and tech support infrastructure will deliver remarkable value and peace of mind to oral health professionals. In addition, Benco Dental's longstanding commitment to open solutions aligns with Medit's remarkable compatibility with an open ecosystem that includes dozens of dentistry's biggest and most advanced software and hardware manufacturers.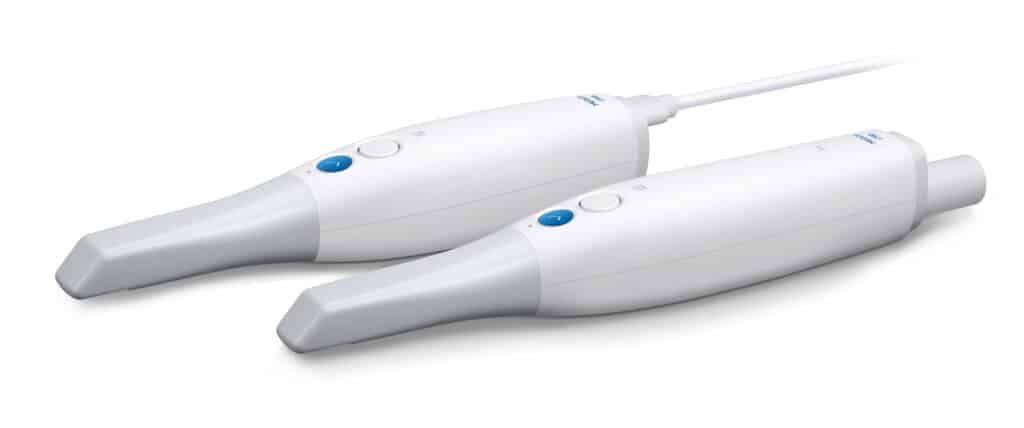 "At Benco Dental, we pride ourselves on bringing innovative products to market from trailblazing companies," notes Lisa Fleming, Benco's digital dentistry manager. "Partnering with Medit is the best of all worlds for customers seeking the most flexible, compatible, advanced and high-value scanning products. Our CenterPoint showrooms are the ideal environments for thoroughly auditioning Medit scanners, and our factory-trained installation, software and support specialists deliver the comprehensive service and post-purchase care you'd expect from a company with over nine decades of experience."
To arrange a visit to Benco Dental's nearest CenterPoint Showroom, or an in-person or virtual demonstration, contact your local Benco sales representative or call 800-GO-BENCO.