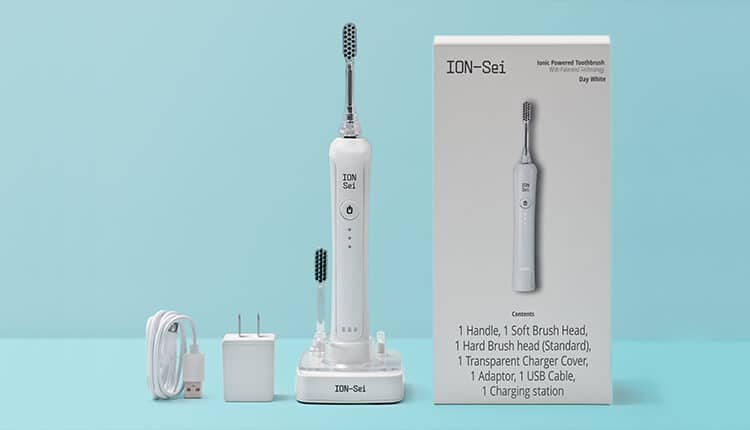 ION-Sei Contributes to Maintaining Holistic Health
ION-Sei (212-575-8081; https://www.ion-sei.com/) is a pioneering electric toothbrush that combines ionic technology with the natural elements of water and light to suppress the production of plaque, helping to reduce the risk of periodontal disease, caries and bacterial growth. ION-Sei protects tooth enamel and reduces damage to teeth and gums through its gentle ion brushing action that eliminates the need for harsh scrubbing which subsequently damages the tooth surface and enamel.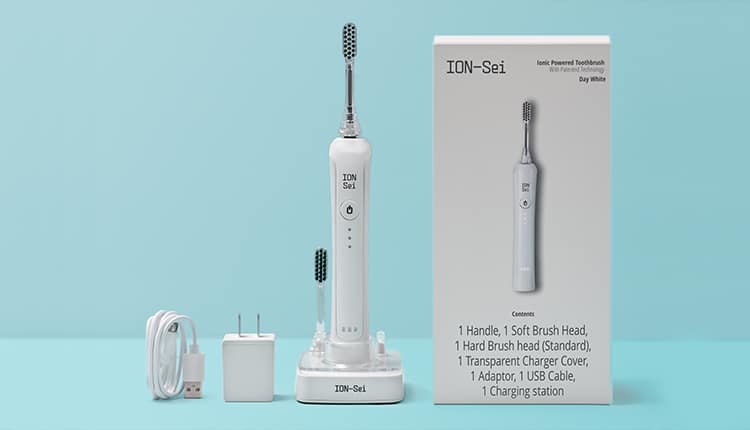 ION-Sei has clinically proven that photocatalysis has an antibacterial effect against plaque-causing bacteria, such as S mutans. Experts have proven that toothbrushes with titanium dioxide semiconductors effectively remove plaque through a chemical reaction.
ION-Sei supports the deep cleaning effects and comfort of gentle brushing with its innovative technology and multiple brushing modes, making ION-Sei unlike any other electric brush on the market.