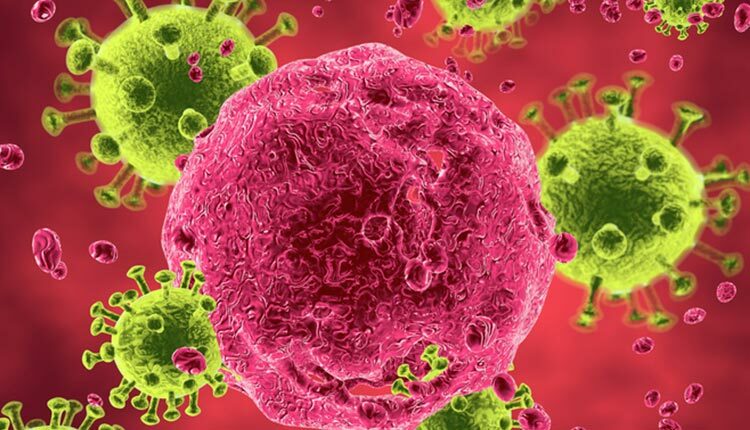 image_jungle / iStock / Getty Images Plus
US Makes Big Push to Eradicate New HIV Infections
The United States Department of Health and Human Services is spending big money to end the human immunodeficiency virus (HIV) epidemic by 2030. On June 16, the agency awarded $115 million in grants to 60 organizations working to meet the federal government's goal of reducing new HIV infections by 90% by the year 2030.
The funds will be distributed through the following avenues:
More than $100 million will support 39 cities and eight states—Mississippi, Kentucky, Missouri, South Carolina, Alabama, Arkansas, Oklahoma, and Ohio—in instituting programs to provide medical care and other services to reduce new HIV infections.
Eleven Ryan White HIV/AIDS Program AIDS Education and Training Centers Programs across the US will share $4 million to support their workforce development efforts.
Cicatelli Associates Inc in New York will receive $6 million and the National Alliance of State & Territorial AIDS Directors in Washington, DC, will receive $2 million to help grant recipients with technical support and systems integration.
These efforts are part of the federal government's "Ending the HIV Epidemic in the US" initiative. Click here to read more.