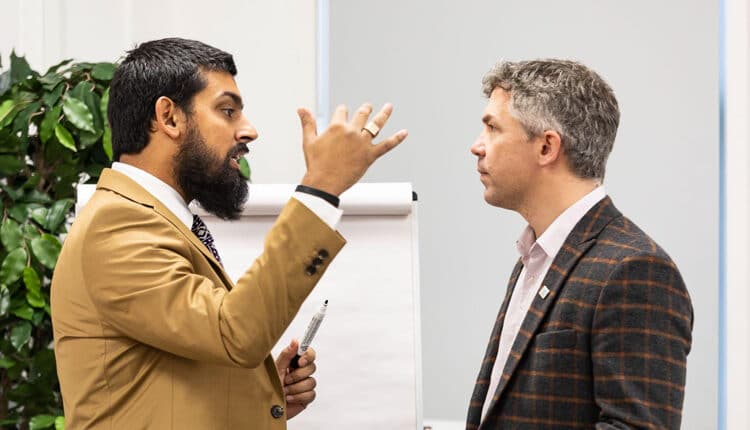 Online Clinical Photography Course With Dr. Shiraz Khan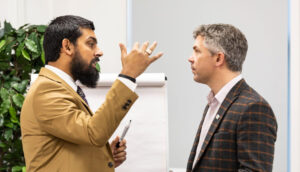 We're here to help dentists hone an invaluable skill for treatment planning, record-keeping, marketing and more. Led by award-winning dentist Dr. Shiraz Khan, IAS Academy's online Clinical Photography course introduces oral health professionals to the fundamentals of dental and clinical photography with digital SLR cameras.
Khan explains industry standards for capturing images of orthodontic and restorative work, including how to position patients to gain clear and complete imagery. "As a former IAS course delegate, I've long been a fan of the academy's clear, direct and engaging training," notes Khan. "I'm incredibly excited to join the IAS team to provide training in one of my professional passions. Photography has proved an invaluable part of my clinical practice over the years. With just a little practical guidance, I'll show that it's possible to hone your photographic eye and master a skill that will boost treatment planning, archiving, marketing and much more." Click here to learn more.