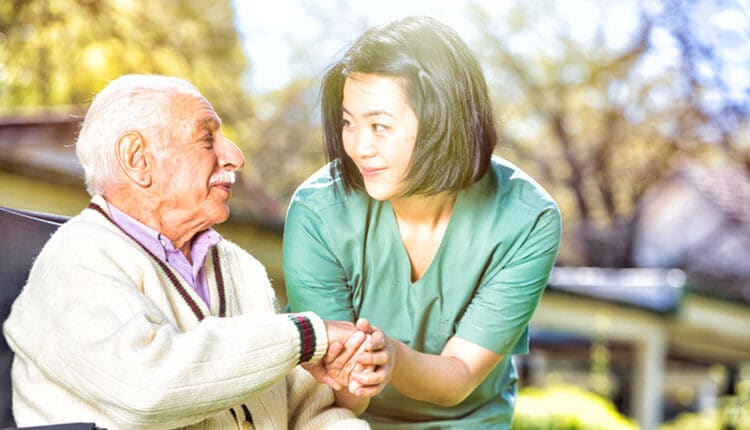 Paola Giannoni / E+
Sleep Appliance Therapy May Help Delay Cognitive Decline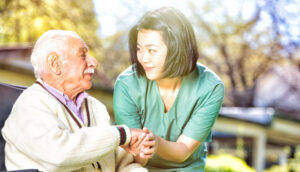 While sleep plays an essential role in regulating brain health by removing the waste material and toxins that accumulate, breathing issues—including snoring and obstructive sleep apnea—can disrupt the sleep process. In order to better understand these impacts, researchers from the Center for Brain Health at the University of Texas at Dallas and Texas A&M University studied the relationship between sleep breathing rates and cognitive function. The team also investigated how a snoring intervention affects brain health. 
Appearing in Geriatrics, their paper, "Snoring Remediation With Oral Appliance Therapy Potentially Reverses Cognitive Impairment: An Intervention Controlled Pilot Study," notes that maximum breathing rate can be used to distinguish healthy subjects from those with mild cognitive impairment or Alzheimer's disease. The researchers also found that an oral device used to manage snoring improves cognitive function in individuals who suffer from mild cognitive impairment.
The pilot study included 18 subjects ages 55 to 85 with a history of snoring. About one third of participants had mild cognitive impairment, and another third had Alzheimer's disease. As the subjects slept, portable recorders collected data on their breathing rate, heart rate, and snoring. The investigators also assessed the participants' memory, executive function, and attention. 
"We saw three distinct patterns among the groups, meaning, we can look for a breathing pattern that might predispose individuals to dementia," reports coauthor Emet Schneiderman, PhD, a professor in the Department of Biomedical Sciences at Texas A&M College of Dentistry.
The researchers also studied how an oral appliance for snoring might affect breathing and cognitive function. The device helped decrease snoring over the four-week trial, at which point cognitive function—especially in the domain of memory—no longer differed between healthy subjects and those with mild cognitive impairment. This led investigators to suggest better sleep might produce meaningful changes before mild cognitive impairment progresses to Alzheimer's disease. 
Although the team did not find group-wide differences in the cognitive function of the Alzheimer's group, researchers report that, on an individual level, some subjects saw improvements. They concluded the appliance intervention may reduce mental health symptoms caused by disrupted sleep. Additionally, they note the potential for using sleep breathing rates to screen for patients who are at risk for, or experiencing, cognitive decline.