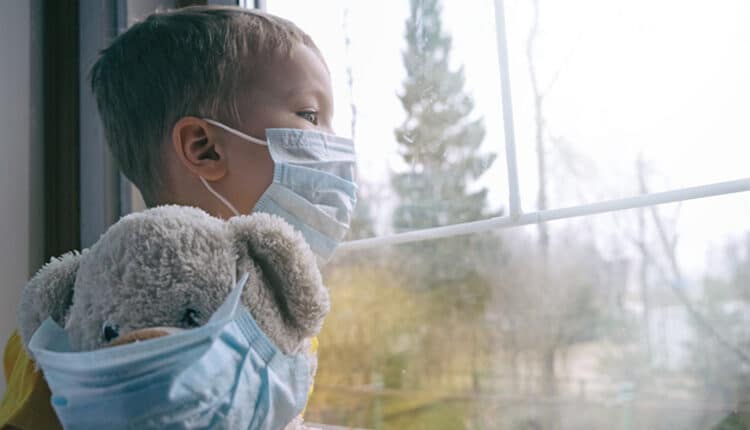 Gargonia / iStock / Getty Images Plus
Is Shortening Isolation/Quarantine Time the Right Move in the Pandemic Fight?
On December 27, the United States Centers for Disease Control and Prevention (CDC) recommended that the isolation time required after an asymptomatic COVID-19 infection and quarantine time needed after exposure to a person with COVID-19 be shortened from 10 days to 5 days. This move was seen as an effort to keep workers on the job in light of the havoc happening in the airline industry when hundreds of holiday flights were cancelled due to pandemic-related staffing shortages. The CDC asserts this change reflects research demonstrating that those with COVID-19 are most contagious during the earliest points in the infection. Some public health experts are wary about such a change without requiring a negative COVID-19 test before isolated/quarantined individuals return to everyday activities. They suggest the lack of a testing requirement is related to the short supply, not because testing isn't needed. With much still unknown about the Omicron, some experts surmise the CDC's move is not prudent. However, other countries, including England and France, have also shortened their isolation/quarantine time. Click here to read more.