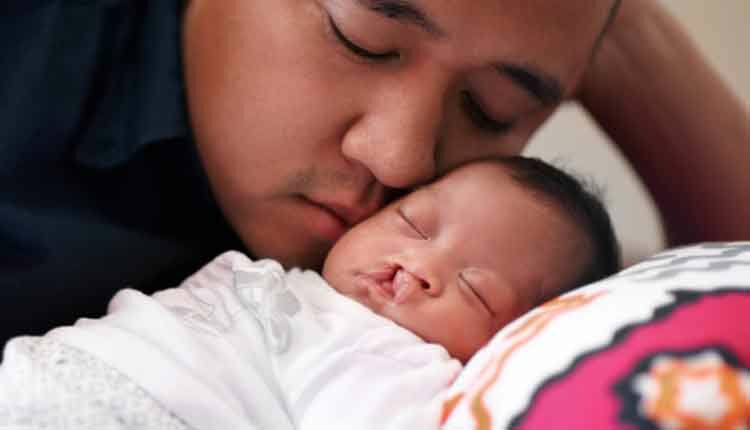 PeopleImages / E+
Study Finds Many Children With Cleft Lip Must Travel for Care
A study published in the Journal of Oral and Maxillofacial Surgery reports that more than one in four children born with a cleft lip and/or palate face barriers to certified care, especially in the South and rural regions of the United States. 
Focusing on geographic areas within an hour's travel of each of the 182 American Cleft Palate-Craniofacial Association-certified cleft centers, the authors found of the estimated 103,776 children diagnosed with cleft lip and/or palate in the U.S., 28,000 live more than an hour away from a certified cleft team. Barriers to access were most common in the South, while patients in the Northeast experienced the greatest access, according to researchers. 
Additionally, the investigators report two states lack certified cleft teams — North Dakota and Wyoming. In comparison, California, New York and Texas were identified as the areas with the highest number of certified care teams.
In the paper, "The Geographic Availability of Certified Cleft Care in the United States: A National Geospatial Analysis of 1-Hour Access to Care," the authors recommend possible solutions to increase access for patients facing barriers to cleft care. The researchers suggest telemedicine, satellite clinics and virtual services as potential ways to improve access to care for these patients.