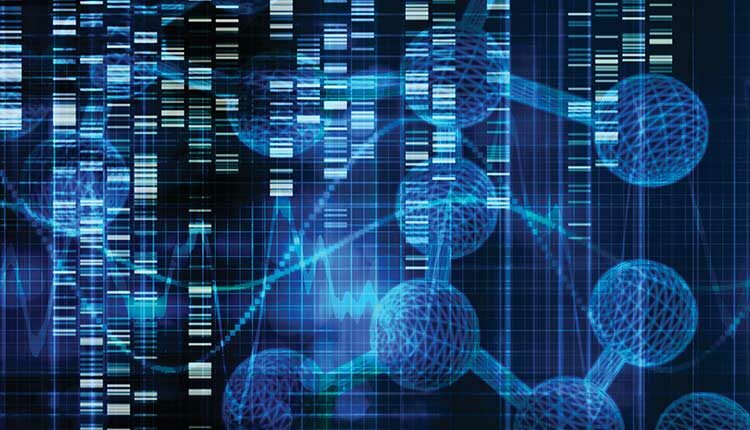 Researchers Create First Map of the Microbiome of Dental Black Plaque
The dark pigmentations that appear on dental enamel near the gingiva have a bacterial origin, and researchers note there is no definitive therapy to completely remove these stains. Appearing in Scientific Reports, a study of black stains (i.e., dental black plaque), "Dental Black Plaque: Metagenomic Characterization and Comparative Analysis With White Plaque," describes the microbial diversity of dental white plaque and black stains in adults.
Research into the microbiomes of white and black dental plaque previously focused only on children, who most often experience these types of stains. With this new data, the team created the first map of the microbiome of dental black plaque in adults. The five most common bacterial species were from the Capnocytophaga, Leptotrichia, Fusobacterium, Corynebacterium and Streptococcus genuses. The study also examined functional routes among the microbiomes of white and black dental plaque. "We found the keys to the formation of dental black plaque are the routes of biosynthetic compounds of the heme group, which would explain the black color," the researchers note. It is hoped these findings will lead to treatments that inhibit the formation of black stains on teeth.