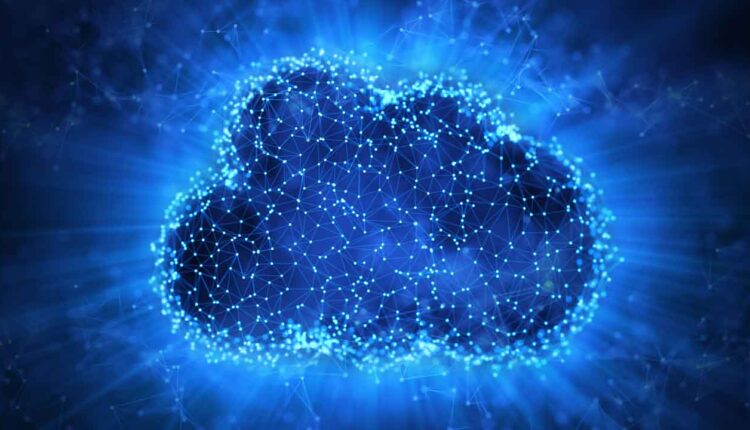 This Podcast Episode Is Sponsored by Dentrix Ascend by Henry Schein One
—
It's increasingly important for dental practices to operate digitally, especially during this COVID-19 pandemic. Managing your practice from the cloud allows your entire team access to patient information in real time and gives your patients the ability to complete and submit patient forms online. This makes for an efficient and streamlined process, especially when you have multiple dental office locations. This is also extremely valuable for patients as they spend less time in the office waiting in the reception area as well as handling clipboards, paper and pens.
In this episode of The Art of Dental Finance and Management podcast, Art visits with Jill Nesbitt, MBA, dental coach and Customer Success Manager for Henry Schein One. Jill explains the capabilities of cloud-based practice management software Dentrix Ascend and how it helps dentists improve overall profitability.
Some great features that help dentists manage their practice include:
Digital workflow
Online booking
Patient forms
Health histories
Treatment planning
Whether it's one dental office, or multiple practices, Dentrix Ascend allows practice owners to standardize their reporting. This leads to a more thorough analysis of multiple offices. You'll get a better view of how your practice is operating without the time and hassle of paperwork. This episode provides a lot of great information for dentists as they consider implementing dental practice management software to help them make good decisions for their practice, which will ultimately help improve their bottom line.