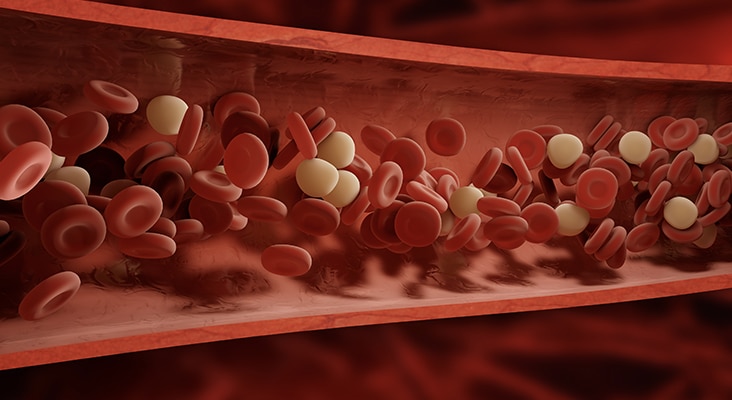 cosmin4000 / iStock / Getty Images Plus
Penn Dental Medicine Reports Possible Treatment for Patients With LAD1
A new treatment for individuals with leukocyte adhesion deficiency type 1 (LAD1) may also be beneficial for patients with Papillon-Lefèvre Syndrome, a genetic disorder that is associated with periodontitis. Patients with LAD1 are subject to severe periodontitis that leads to edentulism at an early age, as well as recurrent bacterial infections due to a lack of neutrophils in their tissues. These are the white blood cells that help resolve inflammation through the process of efferocytosis.
In the study, "Frontline Science: Activation of Metabolic Nuclear Receptors Restores Periodontal Tissue Homeostasis in Mice With Leukocyte Adhesion Deficiency‐1" published in the Journal of Leukocyte Biology, senior author George Hajishengalli, DDS, PhD, a professor in the Department of Basic and Translational Sciences at Penn Dental Medicine, used molecular compounds to mimic the effects of efferocytosis.
Using the same molecular compounds that activate LXR and PPAR receptors associated with resolving inflammation, the team was able to activate these receptors in mice with LAD1. Investigators found the treatment prevented gingival inflammation and dental bone loss, and also promoted bone regeneration in a healthy tissue environment.