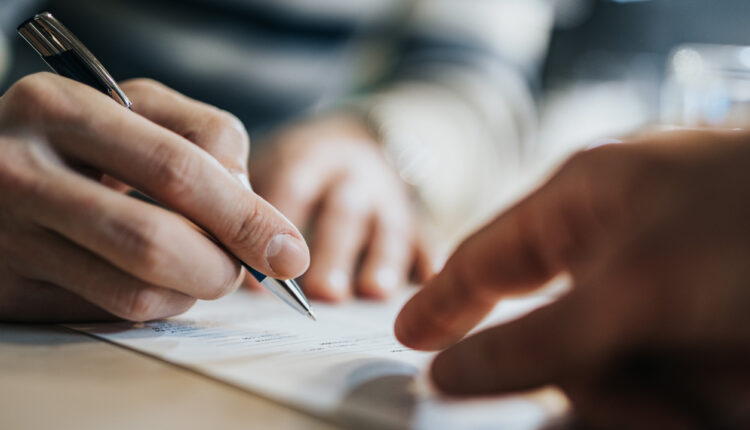 skynesher / iStock / Getty Images Plus

Many dentists have applied for the Economic Injury Disaster Loan (EIDL) and Payroll Protection Program (PPP) loan programs, which offer government assistance for small businesses. There has been some clarification on the amounts available under the EIDL program. But more importantly, there is an important decision to make regarding the PPP loan as banks and financial institutions begin to approve dentists' applications.
Art discusses the various options for dentists:
Take the loan now
Reapply later, or
Not take the loan at all
He will also discuss another important action item: sending a letter from the President and Executive Director of the American Dental Association to congressional leaders asking for Congress to allow dentists to choose the date they accept loan proceeds.
As this ever-changing program evolves, Art provides insight and resources for dentists during these challenging times. This podcast provides the most up to date information through April 12, 2020.
Additional COVID-19 support, news and information is available at decisionsindentistry.com/covid-19.