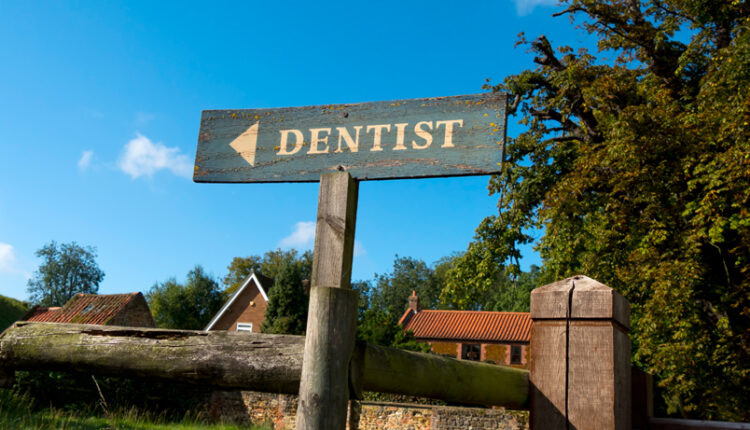 Adults Should Brush Up On Dental Terminology
The reason why many American adults are uncomfortable in the dental chair might be due to lack of familiarity with dental terminology
The reason why many American adults are uncomfortable in the dental chair might be due to a lack of familiarity with dental terminology. Delta Dental's Adult's Oral Health & Well Being Survey reports the majority of adults are not versed in key dental terms, such as caries and prophylaxis.
The national survey reveals nearly all respondents (92%) say they are familiar with plaque. However, two in five adults (40%) are not sure what the term sealant means; 81% are not well versed in bruxism; 75% are not familiar with caries, and 64% of adults are not well versed in prophylaxis. Only 67% of survey respondents were familiar with periodontal diseases.
Clinicians can take time to explain unfamiliar dental terms to patients to help them understand the diagnosis or treatment.