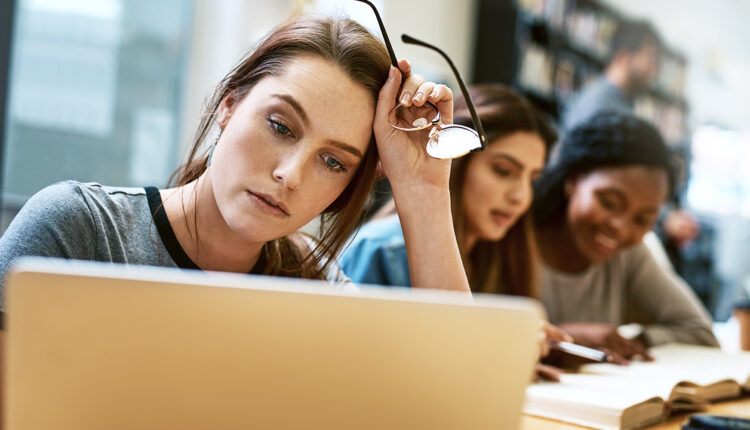 Study Focuses on Causes of Stress Amongst Dental Students
A study published in the Journal of the Scholarship of Teaching and Learning confirms what many dental students already know: dental school is stressful. The study considers the pressures of dental school and its causes to help understand the relationship between the curriculum and its stressful effects on D1 and D2 students. University of New England College […]
A study published in the Journal of the Scholarship of Teaching and Learning confirms what many dental students already know: dental school is stressful. The study considers the pressures of dental school and its causes to help understand the relationship between the curriculum and its stressful effects on D1 and D2 students.
University of New England College of Dental Medicine researchers analyzed data from 64 first-year and 63 second-year students in the 2015–2016 academic year to assess stressors related to the curriculum. D2 students were revealed to experience more anxiety overall in comparison to D1 students, especially during the spring semester. When compared to second-year students, first-year students who lived with immediate family felt less stress.
In addition, students 25 years and older were found to experience less stress than younger classmates.
 The information can be used to modify current curriculums to help alleviate stress.
Featured image by PEOPLEIMAGES/E+