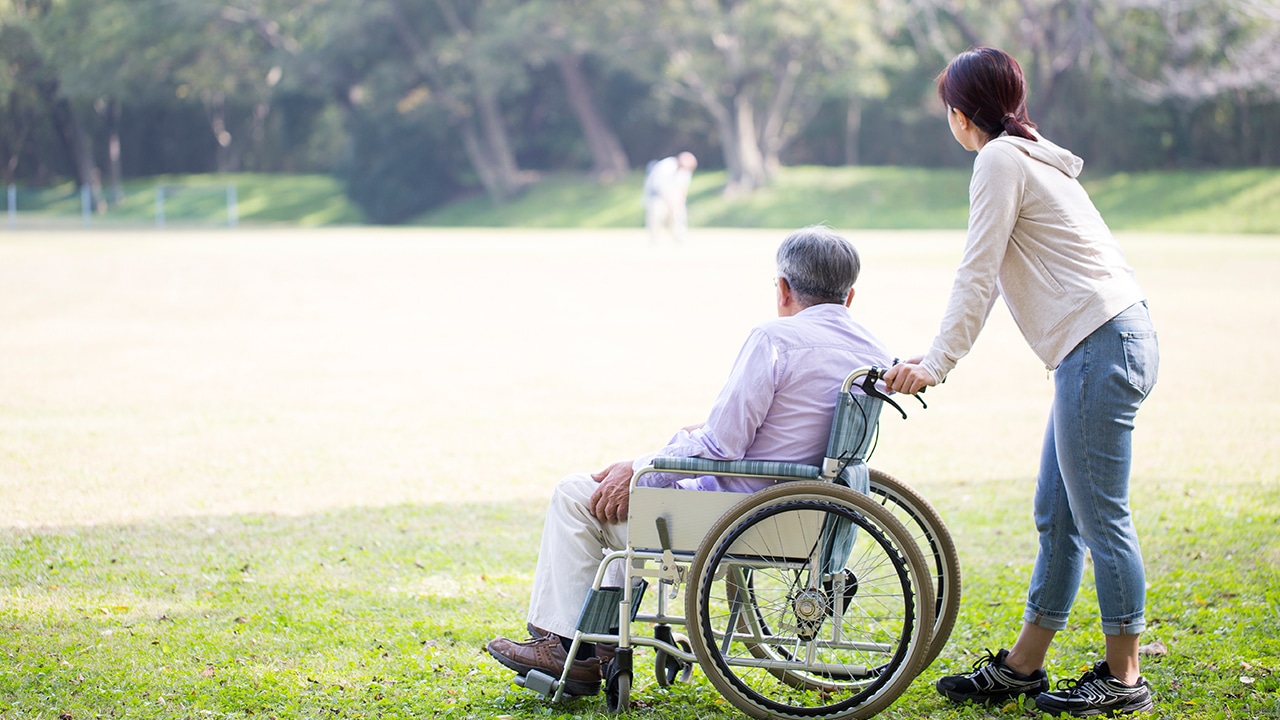 Caregivers Sacrifice Dental Care
Vacations and retirement savings are not the only sacrifices people make when providing long-term care to loved ones, according to a survey from The Associated Press-NORC Center for Public Affairs Research that found one-third of respondents missed at least one dental appointment. These individuals often face scheduling conflicts because caregivers' drive loved ones to and from, and sit in on, health care appointments, leaving caregivers limited time to tend to their care.
According to the study, "Long-Term Caregiving: The True Costs of Caring for Aging Adults," 36% of those surveyed have gone without routine dental care in the past 12 months due to the demands of caregiving. Respondents also skipped a routine physical or other preventive care (35%), and 33% failed to schedule a recommended treatment or test. One-quarter said that caregiving makes it difficult to manage their own health; with 13% reporting they spend upward of $500 a month out of their own pockets on costs associated with caregiving.
Strapped for both money and time, caregivers may chose to go without routine dental care rather than skip other health-related appointments. To provide better access to care, dentists and dental hygienists can talk to their patients to learn whether or not they are in a caregiving role, suggests Jennifer Titus, MPH, senior research director at NORC at the University of Chicago.
"Our study shows only 24% of caregivers have had conversations with their doctors about their caregiving responsibilities," she said. "At the local level, coordination between community services and health care providers is important so that providers know what local community resources are available to recommend to caregivers."
Another way to help caregivers is to bring services to them, Titus adds. "Since most caregivers accompany the people they assist to medical appointments, another opportunity to help is during those visits. However, this can be hard for health care providers if there isn't a way for them to bill for assessing caregivers during someone else's visit."
Allowing caregivers to receive care from dental therapists is one strategy to better assist caregivers, says Jane Koppelman, senior manager for Pew Charitable Trusts. Dental therapists can help minimize transportation barriers that some caregivers face since they can travel to patients and meet them in more convenient locations, such as community health centers, and rural, or underserved areas. Dental therapists can also keep dental practices open after hours or on weekends to allow for appointments outside of normal business hours, offering caregivers flexibility to get the dental care they need, says Koppelman.