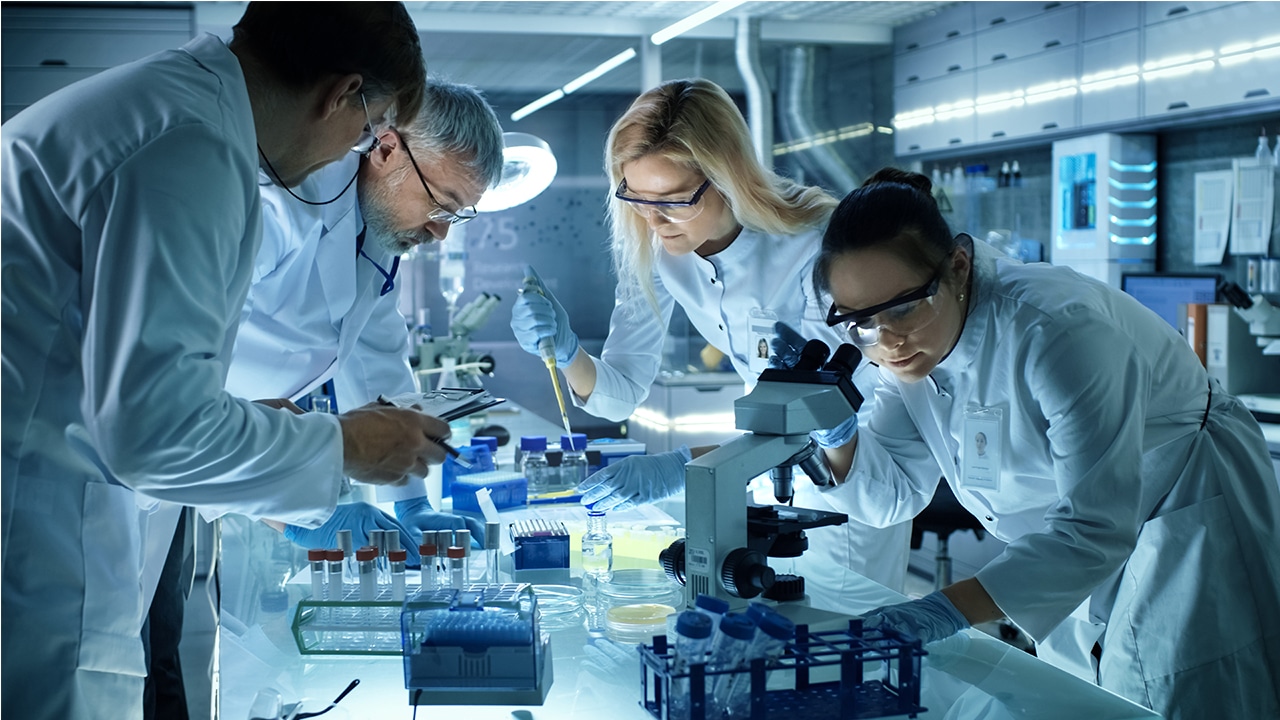 University at Buffalo Researchers Receive $6.6M to Study Oral Diseases
University at Buffalo (UB) Department of Oral Biology researchers have received six grants from the National Institute of Dental and Craniofacial Research (NIDCR) at the National Institutes of Health (NIH) totaling $6.6 million to study oral health conditions. These new UB research projects will investigate the influence of white blood cells on Sjögren's syndrome, explore the effects of a key protein on bone loss, and examine the pathogens responsible for periodontal disease.
Keith L. Kirkwood, DDS, PhD, a professor in the UB Department of Oral Biology, will lead three projects that will focus on periodontitis, inflammation, and training future dental researchers. Under a 5-year, $2 million grant, Kirkwood and his team will study how the protein critical to the regulation of inflammation, tristetraprolin (TTP), affects the breakdown and reabsorption of bone with age. This work builds on previous research that demonstrated absence of TTP caused severe oral bone loss. The research findings could aid the development of medication that elevates TTP levels.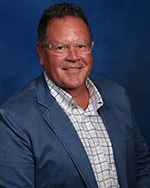 "Greater than one-half of the United States' adult population has some degree of periodontal disease, and 10% to 15% of the population has significant disease burden," says Kirkwood. "New molecular targets and adjuvant therapies are needed to address oral inflammation that accompanies periodontitis."
In his second project, Kirkwood will examine the effect MKP-1, an enzyme that limits immune responses, has on cytokines and chemokines. Insights from two previous studies—one on periodontal disease and one on endodontic disease models—suggest MKP-1 knockout male mice have more severe bone loss than female littermates. The team will now tackle the mechanisms of how MKP-1 contributes to sex differences in periodontal disease by addressing how neutrophils travel to the infection in preclinical models of bacterial disease. The researchers will also examine how MKP-1 is suppressed in human periodontal disease specimens to determine whether expression of MKP-1 is decreased more in males than in females. This project, which received a 2-year, $479,000 NIH grant, will provide researchers with a better understanding of how specific proteins affect men and women.
Shifting gears from research to mentoring, Kirkwood will head the Buffalo Oral-Research and Specialty Training (BORST) Program, which prepares the next generation of dental scientists in dental, oral, and craniofacial research. Career development, mentorship, and research training opportunities in oral health, craniofacial biology, and bioengineering will be provided to BORST scholars who are required to complete clinical residencies in periodontology, oral pathology, or orthodontics. The 5-year, $1.5 million, K–12 training grant provides stipend and tuition support to dentists interested in pursuing clinical specialty and doctoral research training. Frank A. Scannapieco, DMD, PhD, chair and a professor in the Department of Oral Biology and an associate dean for faculty and professional development in the UB School of Dental Medicine, is a coinvestigator and program codirector.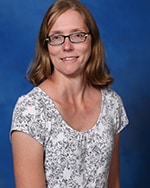 A closer look at how the pathogenic major outer sheath protein impacts periodontal disease will be the focus of a project led by Michelle Visser, PhD, an assistant professor in the UB Department of Oral Biology. Under the 5-year, $1.9 million award, Visser's team will explore how the protein disrupts neutrophils signaling pathways that prevent white blood cells from responding to bacterial infections, thus contributing to inflammation. Because major outer sheath proteins play a key role in bacterial survival in patients with periodontitis, these findings will help guide development of therapeutic antibodies that prevent neutrophil disruption.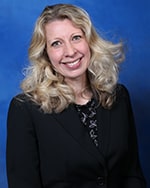 Jill M. Kramer's, DDS, PhD, long-standing interest in autoimmune diseases with oral manifestations has resulted in several studies focused on Sjögren's syndrome, specifically how B cells contribute to the disease. In her previous work, Kramer, an assistant professor in the UB Department of Oral Biology, found the IgM antibody secreted by B cells was more reactive to its own body cells. Under the 2-year, $319,000 grant, Kramer's team will use a mouse model of Sjögren's syndrome to study B cells isolated from patients with the disease to investigate how IgM is activated in the salivary glands. The results will help determine if the antibody is helpful, and potentially aid the development of treatments for Sjögren's syndrome.
Kramer's group will also conduct additional work on B cell activation in Sjögren's syndrome. In a separate study funded by a 2-year, $431,000 NIH grant, the team will investigate whether molecules produced by tissue damage stimulate B cell activation in mice with Sjögren's syndrome. The research may lay the groundwork for potential therapeutics targeting B cell activation. Kramer explains that identification of the key events in disease initiation and progression will improve patient management by facilitating early diagnosis and intervention. "Therapeutics that inhibit B cell activation or modulate IgM production may constitute a successful strategy to reduce Sjögren's syndrome disease manifestations," she adds.