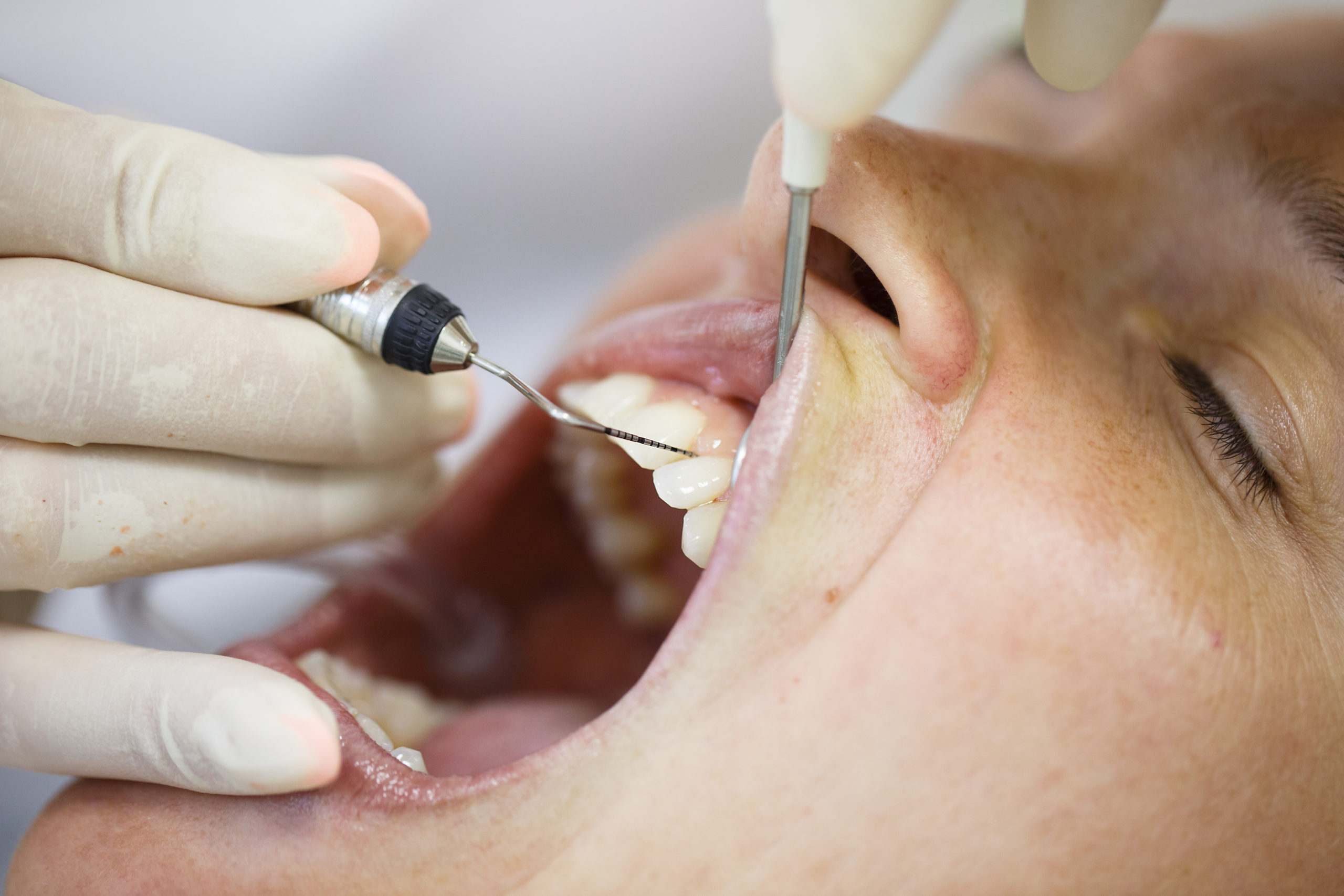 Researchers Examine T<sub>H</sub>17 Cells' Role in Periodontal Inflammation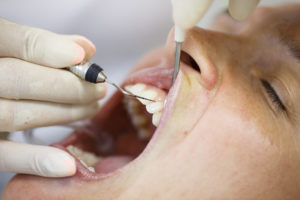 A study by the National Institutes of Health and University of Pennsylvania School of Dental Medicine in Philadelphia suggests a substrate of T cells may contribute to the inflammation and bone loss associated with periodontitis. Reporting in the paper, "A Dysbiotic Microbiome Triggers TH17 Cells to Mediate Oral Mucosal Immunopathology in Mice and Humans," published in Science Translational Medicine, the team examined the role of TH17 cells in the periodontal disease process.
Previously, scientists had discovered that compared to healthy controls, gingival tissue from patients with periodontitis contained higher numbers of TH17 cells. In the current study, mice were treated with broad- or narrow-spectrum antibiotics. Only the antibiotics that reduced the number of TH17 cells were able to suppress the disease process, according to researchers. The team used a mouse model missing a protein required for TH17 cell development, and a group of human subjects with a mutation in the corresponding gene, Stat3. They found the mutation cut the number of TH17 cells in gingival tissue, and also protected against bone loss associated with periodontitis.
These findings indicate the development of an antibiotic that targets TH17 cell development offers promise as a periodontal therapy, and may also have applications for managing rheumatoid arthritis and multiple sclerosis.