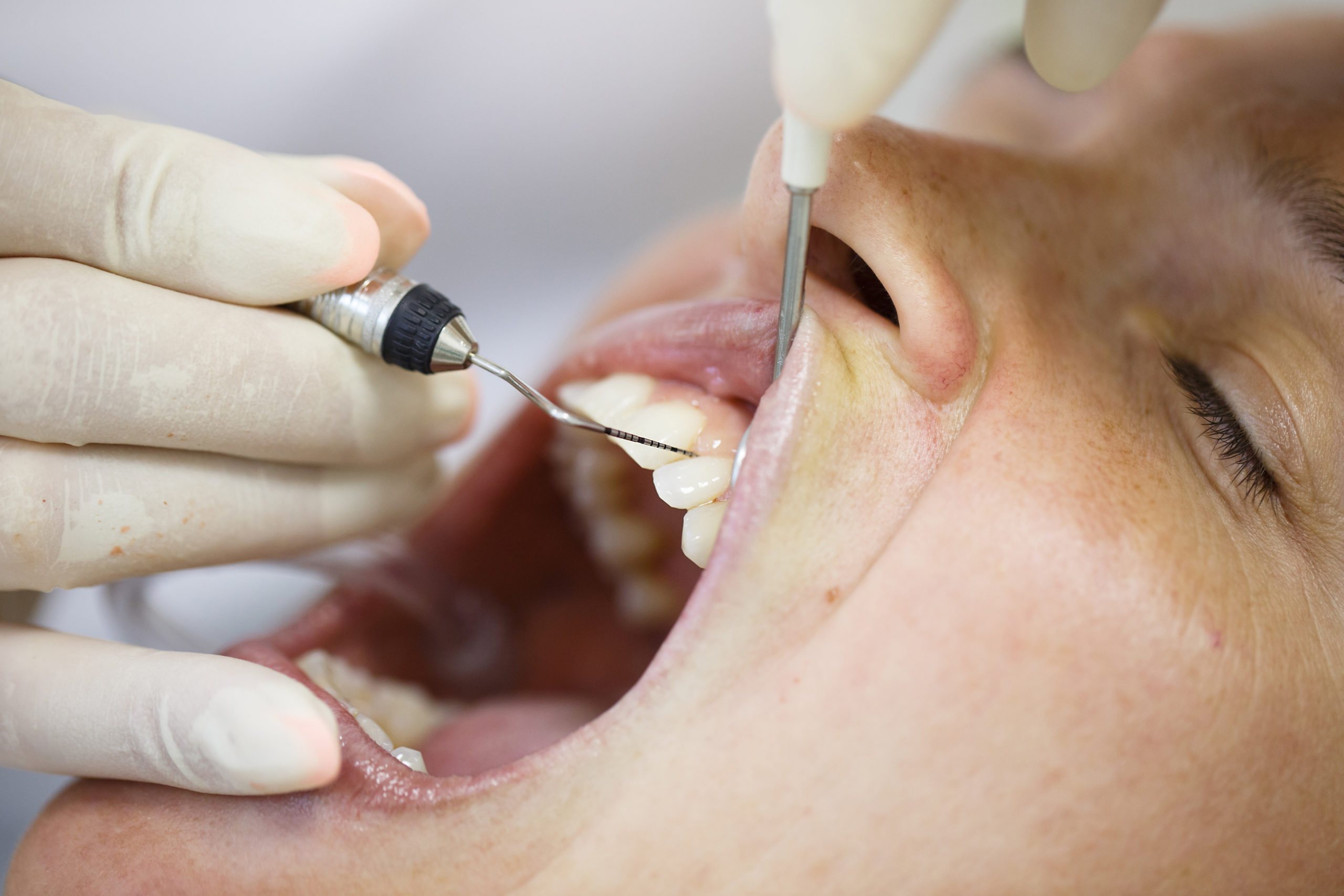 Immune Cells Linked to Periodontal Diseases
Scientists from the National Institute of Dental and Craniofacial Research (NIDCR) and the University of Pennsylvania School of Dental Medicine have identified cells as therapeutic targets in the treatment of periodontitis.
T helper 17 (TH17) immune cells have been shown to have harmful and helpful effects in the oral cavity. These cells have been found to protect against oral thrush, but also have a link to periodontitis, which causes bone and tooth loss. Findings from the study, "A Dysbiotic Microbiome Trigger TH17 Cells to Mediate Oral Muscosal Immunopathology in Mice and Humans," published in Science Translational Medicine, indicate TH17 cells trigger gingival inflammation.
Niki Moutsopoulos, DDS, PhD, a clinical investigator at the National Institutes of Health's (NIH) NIDCR branch, and George Hajishengallis, DDS, PhD, Thomas W. Evans Centennial professor in the Department of Microbiology at the University of Pennsylvania School of Dental Medicine, noted TH17 cells were more prevalent in tissues from patients with periodontitis than in those without the disease. Similar results were found in a mouse model of periodontitis.
When TH17 cell development was blocked via a drug or genetic engineering, the mice experienced reduced bone loss from periodontitis, and also had reduced expression of genes that play a role in inflammation, tissue destruction, and bone loss. Additionally, researchers found that when they eliminated oral microbes in mice using a broad-spectrum antibiotic, TH17 cells were suppressed in the gingiva of mice with periodontitis. These findings suggest unhealthy bacterial population triggers a buildup of TH17 cells, according to the team.
"This work demonstrates that TH17 cells are abundant in the lesions of periodontitis and are drivers of disease pathogenesis in animal models," says Moutsopoulos. "Clinical observations in patients who have significantly reduced TH17 cells reveal reduced susceptibility to oral inflammation and periodontitis."
Researchers also studied patients at the NIH clinical center who have reduced numbers of TH17 cells due to a gene defect. These individuals were less susceptible to periodontal diseases and had less inflammation and bone loss than age- and gender-matched volunteers, according to the study.