Oral Health America Welcomes New Employees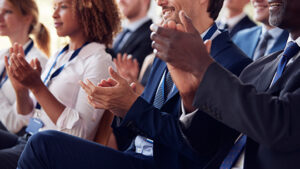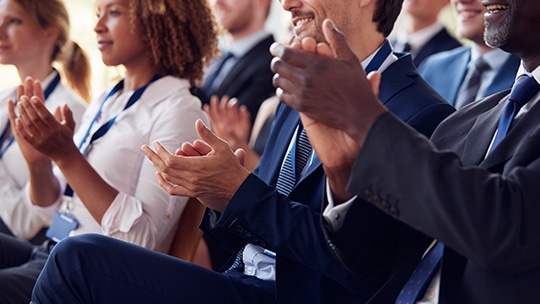 Oral Health America (OHA) recently welcomed Liz Kelly, BA, corporate development manager, and David Martin, BS, program fellow, as esteemed staff members.
Kelly is responsible for working with OHA's corporate donors and sponsorships. She comes to OHA after a longtime career of selling corporate sponsorships and advertising campaigns at People and People.com, where she was Salesperson of the Year in 2012. During her time at People, Kelly established high-level relationships and created corporate partnerships with major corporations. She also brings years of experience as a nonprofit volunteer fundraiser, mostly notably for the Lincoln Park Zoo.
As part of its commitment to the next generation of dental professionals, OHA offers a year-long fellowship to help those pursuing advanced degrees in dentistry, public health or dental hygiene to develop leadership skills in communications, research, strategic planning and financial management by spearheading an oral health program. The 2018-2019 Fellow,  Martin, will work across both the Wisdom Tooth Project® and Smiles Across America® programs. Originally from Odenton, Maryland, he recently graduated from Hampton University and is currently applying to dental school.