Prescribed Opioids for Wisdom Teeth Linked to Long-Term Opioid Use in Teens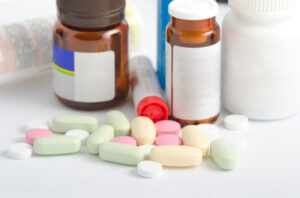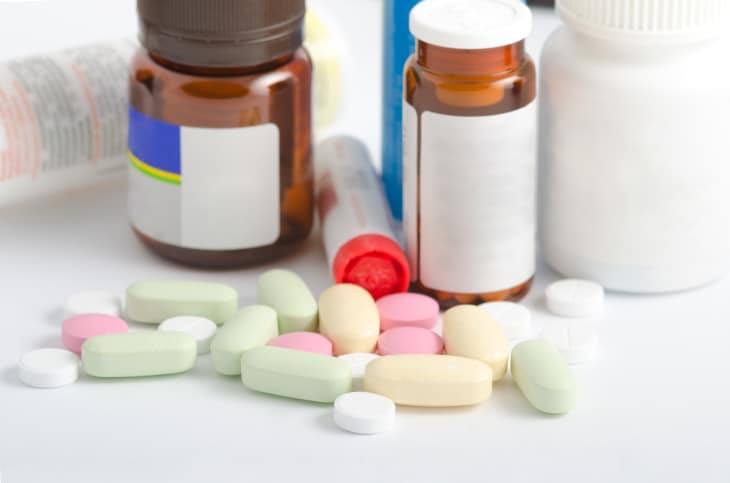 Dentists and oral surgeons should consider recommending nonopioid painkillers to teens and young adults instead of opioids following third molar extractions, according to a new study led by University of Michigan researchers. The team reports that third-molar patients ages 13 to 30 were nearly 2.7 times as likely as their peers to continue to fill opioid prescriptions weeks or months later.
The report, "Persistent Opioid Use After Wisdom Tooth Extraction," published in JAMA, found young adults also filled an opioid prescription immediately before or after they had their wisdom teeth removed.
Using insurance data to focus on young people who had not have an opioid prescription in the 6 months prior to having their wisdom teeth removed, and who did not have other procedures that required anesthesia in the following year, investigators found patients in their late teens and 20s were at the highest odds of persistent opioid use than those of middle school or high school age.
According to the study, 1.3% of 56,686 wisdom tooth patients who filled their opioid prescription between 2009 and 2015 went on to persistent opioid use (defined as two or more prescriptions filled in the next year). The findings led the team to project prescribing opioids after wisdom tooth extractions could be setting young patients on a path to long-term opioid use.
Earlier this year, the American Dental Association released a new policy on opioids that supports mandates on prescription limits of no more than 7 days for acute pain.
To learn more about pain management, click here: https://decisionsindentistry.com/article/recognition-and-management-of-complications-in-third-molar-surgery/
To read more on opioid prescribing in dentistry, click here: https://decisionsindentistry.com/article/opioid-prescribing-dentistry/