Young Innovations Acquires Johnson-Promident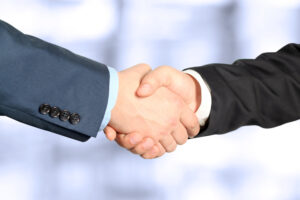 Young Innovations, a leading global manufacturer and distributor of dental products, has acquired Johnson-Promident, a leading manufacturer and supplier of dental handpieces, preventive consumables, and infection control products and rotary instruments, and is also a leading service provider for repairs and maintenance of dental handpieces.
"We are excited to welcome Johnson-Promident into our growing global platform," said Dave Sproat, MBA, CEO of Young Innovations. "The Johnson-Promident products and services allow us to better support our dealer and institutional partners, and align with our goal of delivering a high-quality experience to dental professionals around the world."
Gary Kris will continue in an advisory role for Young Innovations. Primary operations will continue to be based in Valley Cottage, New York. There will be no immediate changes to ordering and service procedures for customers or vendors.