American Association of Endodontists Holds Annual Meeting in Denver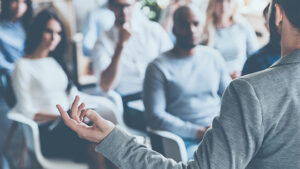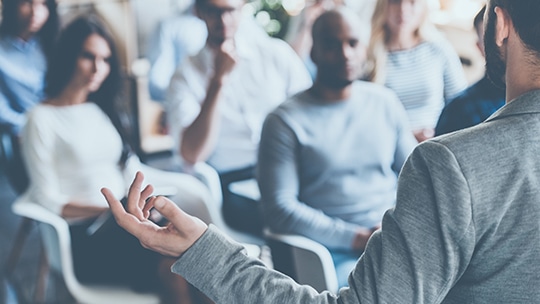 CHICAGO, April 23, 2018 /PRNewswire/ — More than 3,000 attendees are expected for the annual meeting of the American Association of Endodontists (AAE), April 25-28, at the Colorado Convention Center in Denver. 
The meeting includes 100+ high-quality educational sessions. Attendees will address endodontics' most controversial topics, learn to incorporate the latest technologies into their practices, and discuss important issues including pain management, opioid abuse and antibiotics in endodontics. Attendees also will visit with more than 100 vendors to explore the latest in endodontic equipment, materials, supplies, and business resources.
The AAE18 General Session will feature Aron Ralston, an adventurer, speaker, author and advocate, who survived six days trapped between two boulders in a remote location in Utah. His story became the best-selling book, "Between a Rock and a Hard Place," which inspired the movie "127 Hours."
The AAE also will kick-off its 75th anniversary celebrating during the meeting, recognize the newest Board-certified endodontists, honor its award winners, and conduct its annual business meeting. The association also will be raising money for Veterans Passport to Hope, to raise awareness of the issues that veterans face after returning from duty.
View the meeting schedule, visit aae.org/AAE18.