Ultradent Announces Icons of Dentistry: A Workshop for Women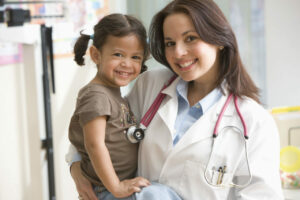 In honor of International Women's Day, Ultradent is pleased to announce an upcoming special two-day event, Icons of Dentistry: A Workshop for Women. It is a weekend of networking, socializing, rejuvenation, and education to celebrate women in dentistry. This year's theme for the workshop will be "Compassion."
The Icons of Dentistry: A Workshop for Women event will take place June 22–23, 2018 at Ultradent's international headquarters in South Jordan, Utah. It will feature iconic women in the field of dentistry teaching classes and workshops on everything from work/life balance, practice building and management, esthetic dentistry, lasers, and more. There will also be a special keynote speaker to be announced later this month.
Attendees will be treated to a special dinner in an orchard at the home of Dan Fischer, DDS, founder and CEO of Ultradent, as well as a cocktail social where attendees can mingle with each other and the event's speakers. Additionally, attendees will be treated to an evening of dinner and drinks at one of Utah's highest-rated restaurants, Tuscany.
By attending Icons of Dentistry: A Workshop for Women, clinicians will earn 16 continuing education credits. Registration is now open. Tickets are $199.
To register for, or learn more about Icons of Dentistry: A Workshop for Women, call 800-520-6640 or visit iconsofdentistry.com.