Nobel Biocare Partners with Dentalpoint AG to offer Metal-free Two-piece Ceramic Implant Solution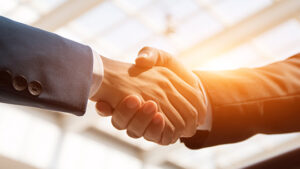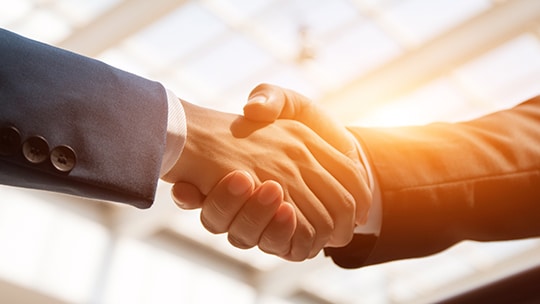 Nobel Biocare has entered into a partnership agreement with Dentalpoint AG, a leader in ceramic dental implants, to add a zirconia implant solution to its portfolio. The announcement was made during at the 2017 European Association of Osseointegration (EAO) Congress in Madrid, Spain.
The partnership with Dentalpoint AG will add a new implant option to Nobel Biocare's leading range of titanium dental implants with the clinically proven TiUnite surface. The innovations from Dentalpoint AG, known for its ZERAMEX implant brand, are intended to help clinicians meet patient demand for metal-free solutions and high-end esthetics.
Utilizing breakthrough-manufacturing technology, Dentalpoint AG is the developer of the first completely metal-free two-piece bone level implant system with internal connection that is not dependent on cement. Screw-retained with an innovative metal-free screw, the two-piece nature of the system means that clinicians can treat patients with a zirconia implant using protocols similar to those they are familiar with for traditional implants. It also offers greater restorative flexibility compared with existing one-piece or cement-retained ceramic implant options.
A solution featuring this first-of-a-kind technology will be available from Nobel Biocare in early 2018. The introduction of a ceramic implant further extends Nobel Biocare's comprehensive range of innovative solutions for Immediate Function and excellent esthetics.