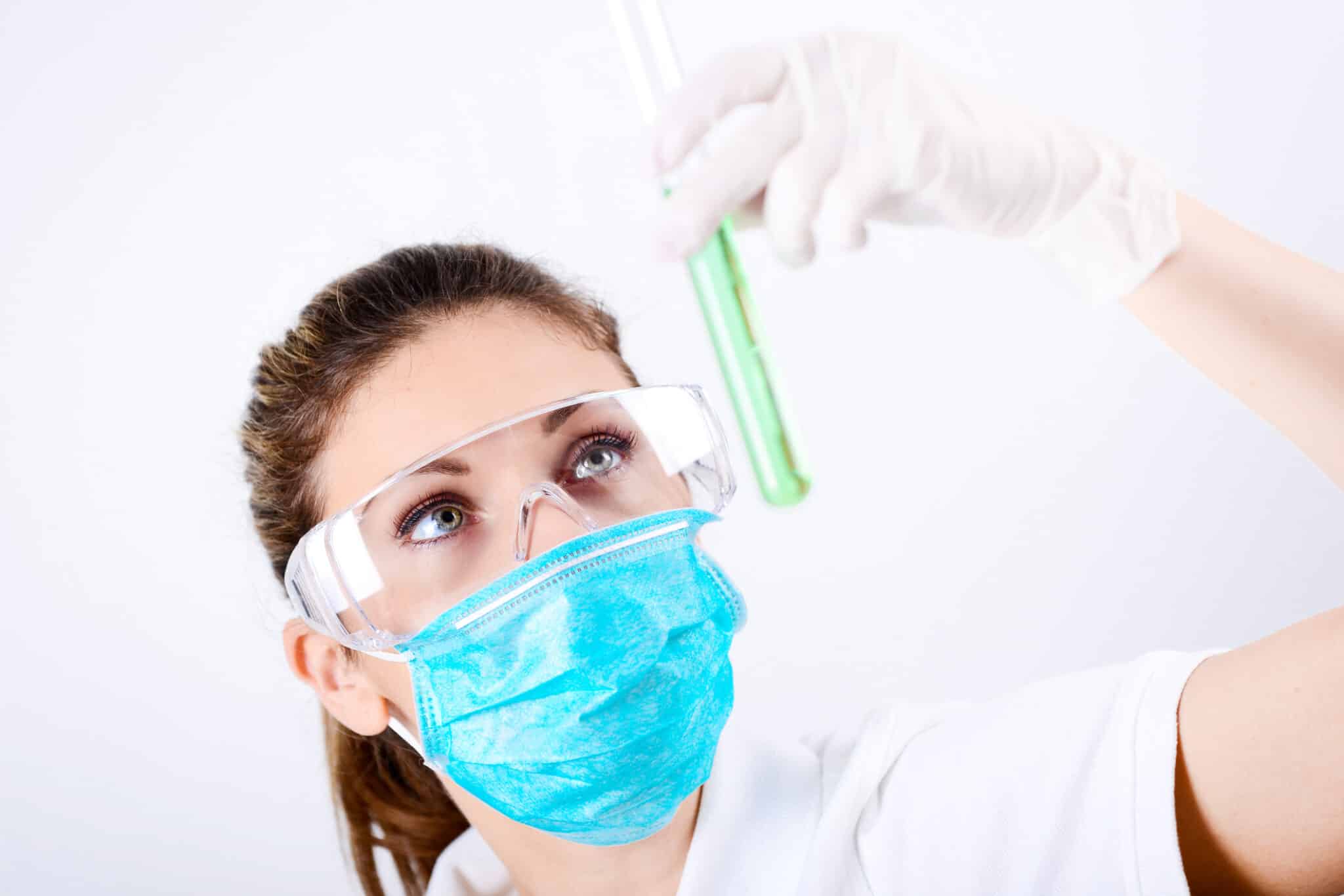 Investigators Identify Novel Therapy for Patients With HIV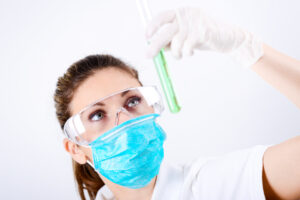 Investigators in the Division of Infectious Diseases at the University of North Carolina (UNC) School of Medicine in Chapel Hill have found that, in addition to T cells, macrophages — large white blood cells — act as a reservoir for the human immunodeficiency virus (HIV). These findings could potentially shift the focus from clearing the virus from T cells to also eradicating it from macrophages, including those found in the liver, bone marrow, lung and brain.
Published in Nature Medicine, the study, "HIV Persistence in Tissue Macrophages of Humanized Myeloid-Only Mice During Antiretroviral Therapy," focused on how macrophages would respond to antiretroviral therapy (ART). Researchers studied mice lacking T cells to show that ART suppressed HIV replication in tissue macrophages. The team found that viral rebound occurred in one third of the subject animals when treatment was interrupted.
"This is the first report demonstrating tissue macrophages can be infected, and that they respond to antiretroviral therapy," notes Jenna Honeycutt, PhD, lead author and a postdoctoral research associate in the UNC Division of Infectious Diseases. "In addition, it shows that productively infected macrophages can persist despite ART, and, most importantly, they can reinitiate and sustain infection upon therapy interruption, even in the absence of T cells — the major target of HIV infection."