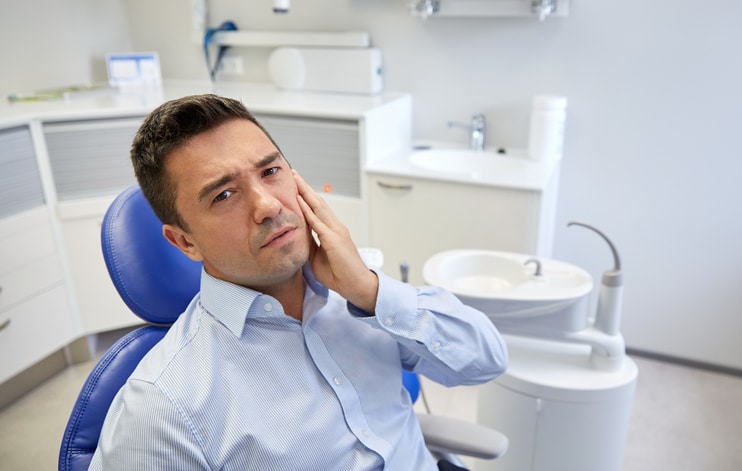 Novel Substance May Reduce Chronic Nerve Pain in Teeth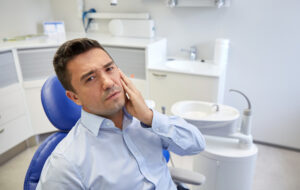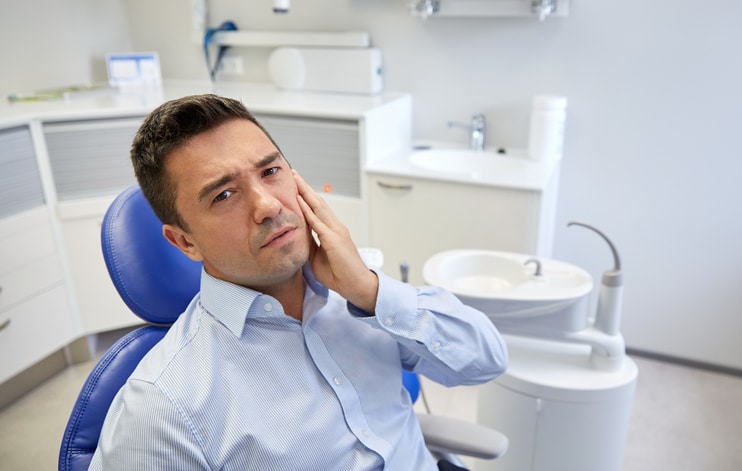 According to a new study, a novel substance shows promise in inhibiting chronic nerve pain in the teeth or facial area. The initial results of a phase II clinical trial conducted at the Center of Dental Medicine at the University of Zurich found that the substance BIIB074 reduced pain to more tolerable levels in patients affected by trigeminal neuralgia — a chronic condition in which sharp pain shoots to the face or dentition. Affecting 13 out of 100,000 people, trigeminal neuralgia causes nerve damage at the base of the skull, which makes it difficult to inject local anesthetics for pain relief.
The study, "Safety and Efficacy of a Nav1.7 Selective Sodium Channel Blocker in Trigeminal Neuralgia: A Double-Blind, Placebo-Controlled, Randomised Withdrawal Phase 2a Trial," published in The Lancet Neurology, demonstrates that BIIB074 inhibits such pain — and without side effects. At present, drug treatments for trigeminal neuralgia cause fatigue and make concentrating difficult. These results will lead to testing in a larger pool of subjects to confirm BIIB074's effectiveness compared to other therapies.