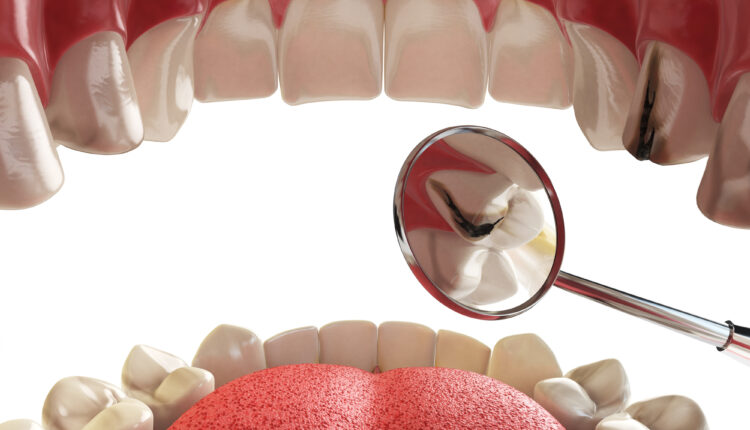 Researchers Question Validity of Forensic Bite-Mark Identification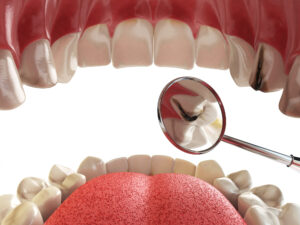 Researchers at Arizona State University (ASU) are questioning the validity of bite-mark identification as trial evidence after reviews of empirical findings point to a lack of reliability and validity of the most fundamental claims about identifying the source of bite marks on human skin. Published in the Journal of Law and the Biosciences, the paper, "Forensic bitemark identification: weak foundations, exaggerated claims," evaluated 13 studies that focused on determining whether human dentition is unique. The team reports that none of the studies were able to support a conclusion of dental uniqueness.
"Evidence-based evaluation of forensic techniques has only recently been recognized as essential to establishing scientific claims — about a century later than it should have," asserts lead author Michael Saks, PhD, a psychology and law professor at ASU. "And bite mark identification has become a central focus of concern." According to the study, forensic dentists contend it's possible to associate a bite mark with a specific set of dentition. However, ASU researchers report there is no sound basis for such claims. Error rates by forensic dentists may be the highest of any forensic identification specialty still practiced, the authors suggest, adding that DNA testing in cases involving bite-mark evidence has exonerated several suspects.