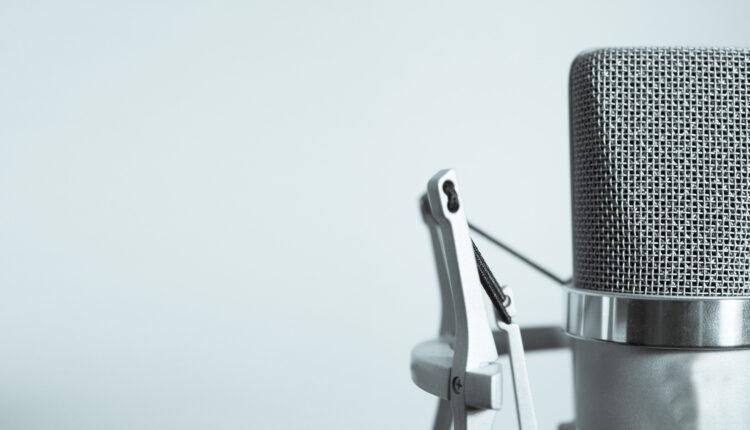 Decisions in Dentistry is pleased to announce a new podcast hosted by dental industry financial expert Art Wiederman, CPA. The weekly podcast, "The Art of Dental Finance and Management," addresses essential topics relevant to practicing clinicians.
Presented in partnership with the Academy of Dental CPAs, each episode will assist oral health professionals in meeting their financial goals. Designed to help grow your practice, you can listen to the podcast at decisionsindentistry.com.
Serving dental professionals for nearly 35 years, Art Wiederman, CPA, is a partner in HMWC CPAs & Business Advisors division that provides accounting services, tax and financial planning, retirement planning, and financial management for dental practices. In addition to his podcast, Wiederman lectures nationally on dental accounting and financial management. He can be reached at art.wiederman@hmwccpa.com.
---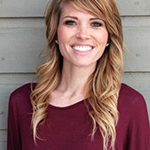 Owner and founder of The Dental A-Team, which delivers in-office coaching, Kiera Dent's background includes work as a dental assistant, treatment coordinator, scheduler, biller and office manager. Applying her firm's core values — FIRE: Fun, Integrity, Results, all done with Ease — will help dentists empower their teams to take an ownership mindset.
---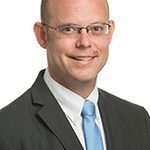 As a CPA and partner in Eide Bailly, Joe Stoddard provides business advisory and tax consulting services. A frequent author and speaker, he says the most rewarding part of his job is working to grow clients' businesses and gain tax incentives that can be reinvested into the practice.
---
A partner on the Eide Bailly Dental Services team, Scott Haberman helps dentists navigate the operational and tax nuances of practice. He provides expert insights into the federal Provider Relief Fund and other government programs affecting dentists, and offers savvy advice on tax planning strategies.
From Decisions in Dentistry. October 2020;6(9):6.