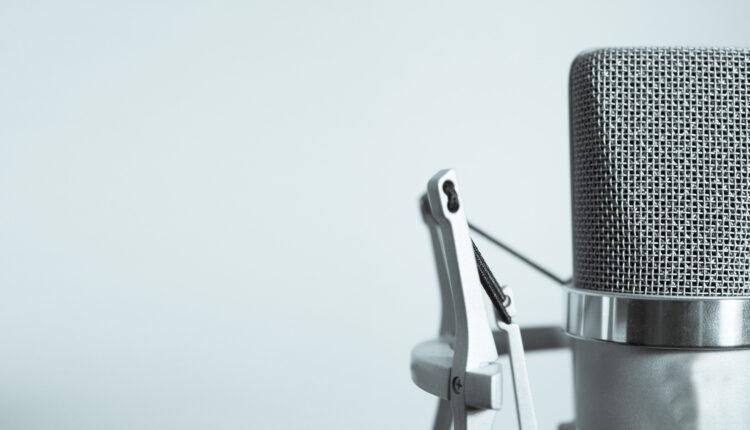 Decisions in Dentistry is pleased to be the media partner for the popular, insightful and inspiring weekly podcast from dental industry financial expert Art Wiederman, CPA. The podcast, "The Art of Dental Finance and Management," addresses topics essential to practicing clinicians. Presented in partnership with the Academy of Dental CPAs, each episode will help oral health professionals meet — and exceed — their financial goals. Designed to help grow your practice, you can listen to the podcast here.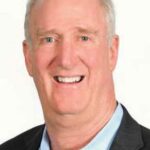 Serving dental professionals for 35 years, Art Wiederman, CPA, is director of dental practices for Eide Bailly, one of the nation's leading CPA firms. With special expertise in dental practice metrics and benchmarks, he oversees a variety of services, including accounting, tax and financial planning, retirement planning, and financial practice management. In addition to his podcast, Wiederman lectures nationally on dental accounting and financial management. He can be reached at awiederman@eidebailly.com.
---
As founder and CEO of Great Dental Websites, Jeff Gladnick comes from a family of seven dentists, so his understanding of what dental practices need in terms of a dynamic web presence stems partly from his background as a software and web applications engineer, but also from his DNA. Gladnick helps practice principals understand how to build the most effective websites — and how to leverage those platforms to maximize their marketing reach to attract new patients, retain existing patients, and outperform the competition.
---
Sharyn Weiss, Weiss Practice Enhancement
The No. 1 challenge dental practices face is finding and retaining good team members, and that is even more important during the COVID-19 pandemic. Dental consultant Sharyn Weiss from Weiss Practice Enhancement shares expert advice on hiring and compensating dental staff. She also dispels myths about money and motivation, and shows practice owners how to determine competitive salaries. In this challenging area of practice management, Weiss helps dentists learn the best ways to attract and retain quality talent.
---
Understanding the various drivers affecting the markets will help dentists navigate financial uncertainties and build a secure future. Jim Davenport, managing partner of Beacon Pointe Advisors, discusses market trends — including inflation, market performance, and the impact of taxes. Highly experienced in interpreting economic indicators, he helps dentists anticipate upticks and downturns so they can make more informed — and rewarding — financial decisions.
From Decisions in Dentistry. November 2021;7(11):4.