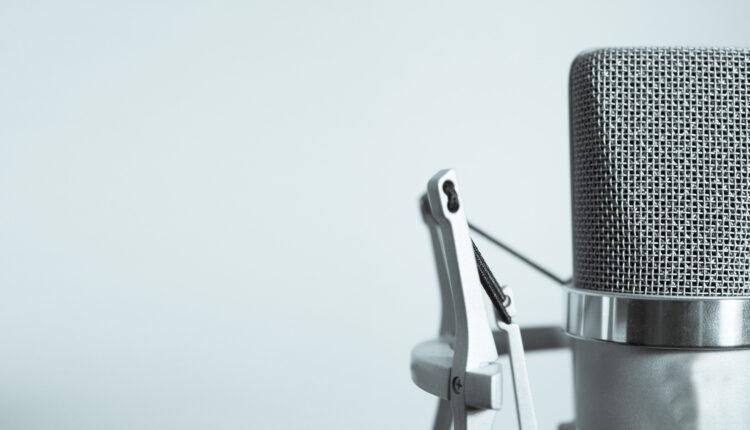 Decisions in Dentistry is pleased to be the media partner for the popular, insightful and inspiring weekly podcast from dental industry financial expert Art Wiederman, CPA. The podcast, "The Art of Dental Finance and Management," addresses topics essential to practicing clinicians. Presented in partnership with the Academy of Dental CPAs, each episode will help oral health professionals meet — and exceed — their financial goals. Designed to help grow your practice, you can listen to the podcast here.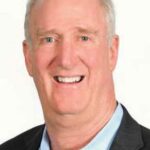 Serving dental professionals for 35 years, Art Wiederman, CPA, is director of dental practices for Eide Bailly, one of the nation's leading CPA firms. With special expertise in dental practice metrics and benchmarks, he oversees a variety of services, including accounting, tax and financial planning, retirement planning, and financial practice management. In addition to his podcast, Wiederman lectures nationally on dental accounting and financial management. He can be reached at awiederman@eidebailly.com.
---
Emily Stopper, DDS, of Mountain Town Dental in West Jefferson, North Carolina, is passionate about helping patients manage obstructive sleep apnea. After having learned how to offer sleep disorder treatment in her practice, she now shares that knowledge with other practitioners. Knowing she can serve more patients by helping more dentists, her Sleep Apnea Revenue Stream Opportunity program will assist dentists in successfully adopting sleep apnea treatment in their practice, as well.
---
Given rising interest in orthodontic aligners, Hardik Chodavadia, DDS, of Enamel Dentistry in Austin, Texas, outlines best practices for implementing this increasingly versatile therapeutic approach. In addition to detailing the clinical advantages of aligner treatment, he offers firsthand perspective on equipment and training, marketing, and financial expectations for practices that hope to attract more patients by adding this in-demand service.
---

With new aid available from the U.S. Department of Health and Human Services (HSS) Provider Relief Fund, Ashley J. Brandt-Duda, CPA, and Tyler F. Bernier, CPA, FHFMA — leaders of Eide Bailly's Provider Relief Fund team — discuss how to report lost revenue and expenses incurred during the pandemic. They offer tips for navigating the complexities surrounding the funding, as well as clarification on HSS reporting requirements.
From Decisions in Dentistry. October 2021;7(10):4.