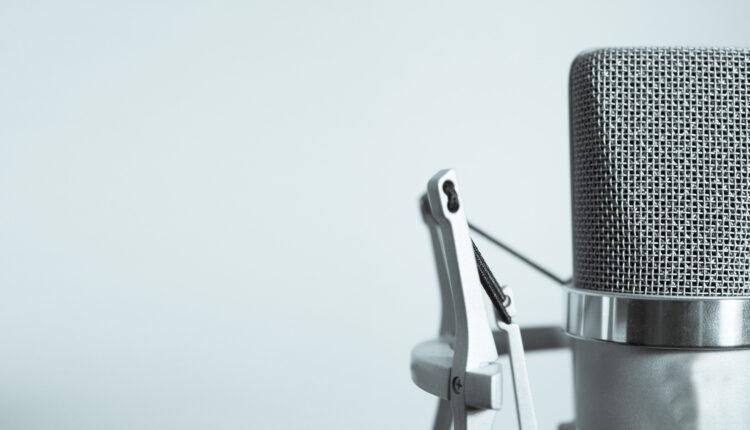 Decisions in Dentistry is pleased to be the media partner for the popular, insightful and inspiring weekly podcast from dental industry financial expert Art Wiederman, CPA. The podcast, "The Art of Dental Finance and Management," addresses topics essential to practicing clinicians. Presented in partnership with the Academy of Dental CPAs, each episode will help oral health professionals meet — and exceed — their financial goals. Designed to help grow your practice, you can listen to the podcast here.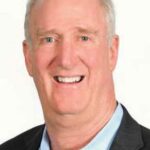 Serving dental professionals for 35 years, Art Wiederman, CPA, is director of dental practices for Eide Bailly, one of the nation's leading CPA firms. With special expertise in dental practice metrics and benchmarks, he oversees a variety of services, including accounting, tax and financial planning, retirement planning, and financial practice management. In addition to his podcast, Wiederman lectures nationally on dental accounting and financial management. He can be reached at awiederman@eidebailly.com.
---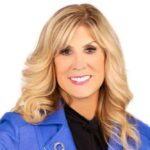 Master LinkedIn strategist and business networking expert Rhonda Sher shares tips and marketing strategies dentists can use to start being more credible, visible and profitable by leveraging the power of social media. Her practical, step-by-step techniques can help every oral health professional — from novice to the experienced — take immediate action to forge patient and professional relationships that will substantially increase profitability.
---
An expert in tax-saving strategies, Mark Rogers, the principal in charge of fixed asset services for Eide Bailly, details how cost segregation studies can help dentists who have recently built — or are considering — a new office increase cash flow and reduce taxes. Rogers, who specializes in maximizing revenue and equity through building, acquiring and renovating property, freely shares insights into this potentially profitable area of practice.
---
In his role as president of the American Dental Association, Daniel J. Klemmedson, DDS, MD, shares an overview of the current state of dentistry, and how the association's response to the COVID-19 pandemic helped dentists survive the lockdowns and reduced patient volume, and begin the long road to full recovery. Klemmedson is an oral and maxillofacial surgeon practicing in Tucson, Arizona.
From Decisions in Dentistry. April 2021;7(4):7.