Product Profile: Clear aligners from ClearCorrect
Affordable aligner system helps correct malocclusion conveniently and discretely.
AFFORDABLE ALIGNER SYSTEM HELPS CORRECT MALOCCLUSION CONVENIENTLY AND DISCRETELY
Clear aligners from ClearCorrect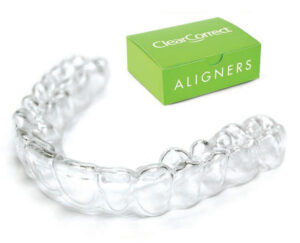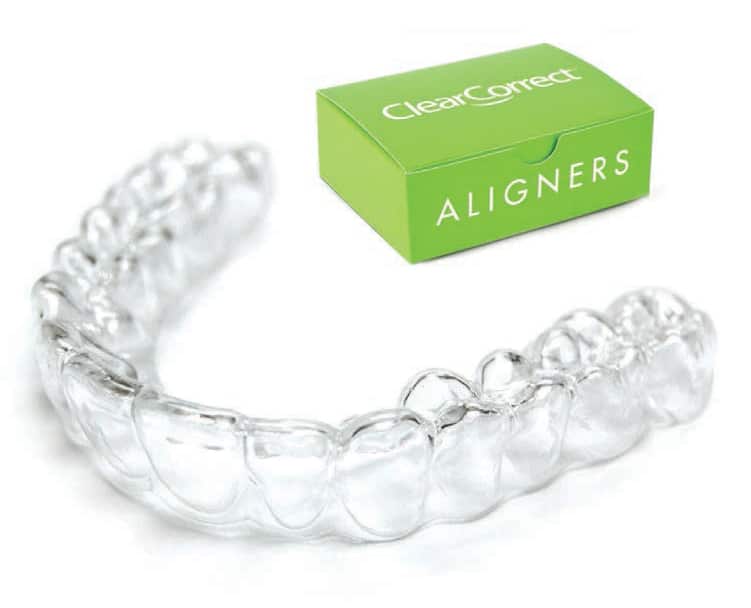 FEATURES AND BENEFITS
Founded in 2006 by dentists, ClearCorrect is a leading U.S. manufacturer of clear aligner products used to correct malocclusion in adults and teenagers.
This is an affordable, convenient and flexible approach to orthodontic therapy.
Patients appreciate the system's discrete appearance, while dentists appreciate ClearCorrect's clinical results.
Made in the U.S., these custom, removable appliances can be used for simple or complex cases.
ClearCorrect's aligner technology supports most brands of intraoral scanners.
The system offers a wide range of practice benefits, including reduced lab fees, volume discounts, free retainers* and doctor-friendly online case management.
In addition, ClearCorrect supports clinicians with 24/7 customer service featuring dedicated customer service specialists.
Dentists can also take advantage of online training resources, free three-dimensional treatment setups, and a complete suite of marketing materials.

BOTTOM LINE
ClearCorrect's clear aligner technology provides a convenient and effective solution for treating malocclusion in teenagers and adults. The affordability and discrete appearance of these removable aligners will boost case acceptance, while ClearCorrect's full range of clinical resources helps ensure successful outcomes.
*Some restrictions apply. See terms and conditions for details.