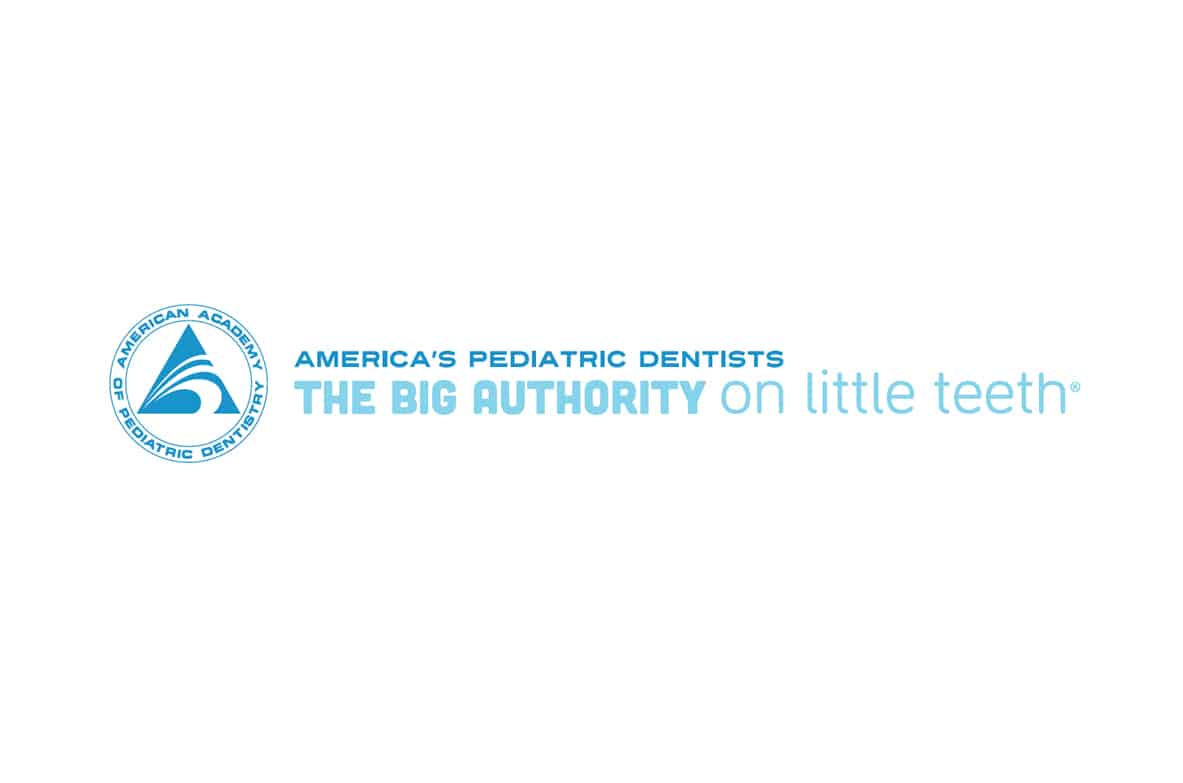 Modern Approach to Dental Caries Management
Establishing regular professional care at an early age can help address the issue of childhood decay.
Establishing regular professional care at an early age can help address the issue of childhood decay.
Dental caries remains one of the most common chronic preventable diseases of childhood. By age 5, 23% of U.S. children have a cavity in a primary tooth.1 This increases to six of 10 children by their 8th birthday. When it comes to permanent teeth, 14% of Americans will be affected by caries by age 8, with this rate increasing to 29% by age 11.1 Low income and minority populations tend to bear the brunt of the disease.2 The cost to the child includes potential pain, infection, lost school time, and, in rare cases, death. Families and society also incur losses due to lost productivity and treatment costs.
To avoid caries or catch the process at an early and easy-to-treat stage, the American Academy of Pediatric Dentistry (AAPD), American Academy of Pediatrics and American Dental Association all recommend establishing a dental home by age 1.3 A dental home is defined as "the ongoing relationship between the dentist and patient, inclusive of all aspects of oral health care delivered in a comprehensive, continuously accessible, coordinated and family centered way."
One of the easiest ways to help patients and families establish an early dental home is to perform infant examinations. During the initial visit, it is common to conduct a lap-to-lap examination to examine the dentition and oral structures. It is also important to review preventive information with parents and caregivers about home oral health care, as well as diet and appropriate feeding habits.
Unfortunately, it is not uncommon to observe early decay — or worse — in a child's dentition. Depending on disease severity, a range of interventions is available. With minimal disease levels, the intervention might vary from improved hygiene and diet to more frequent fluoride application. Children presenting with more severe disease, however, may require some type of surgical intervention. One option that may allow deferral of definitive treatment until a child or patient with special needs is able to tolerate it is silver diamine fluoride (SDF). Used in other parts of the world for more than 70 years, SDF was initially cleared by the U.S. Food and Drug Administration (FDA) for treating dentinal hypersensitivity. In 2016, the FDA granted its "breakthrough therapy" designation for use in arresting caries in pediatric and adult patients.
In September 2017, the AAPD published its first evidenced-based dentistry (EBD) guideline on the use of 38% SDF.4 The AAPD's EBD workgroup was extremely thorough in its evaluation — and, due to the limited number of EBD-quality studies available, the guideline was issued as a conditional recommendation for use. As the body of EBD-quality research grows, the guideline's recommendations are expected to strengthen. The AAPD is pleased to present its recommendations here.
As part of the informed consent process, the risks and benefits of all treatment options — from least to most invasive — should be discussed with the family. Oral health professionals should also enlist parents and caregivers as partners in modifying behaviors that contribute to disease in the home setting. Together with other therapies, SDF has the potential to make an impact on caries management. While not appropriate for all situations, this agent provides another treatment modality as part of a comprehensive care plan provided under the dental home.
References
National Center for Health Statistics. Dental Caries and Sealant Prevalence in Children and Adolescents in the United States, 2011–2012. Available at: cdc.gov/nchs/data/databriefs/db191.htm. Accessed January 3, 2018.
Welcome to America's Children: Key National Indicators of Well-Being. Available at: childstats.gov. Accessed January 3, 2018.
American Academy of Pediatric Dentistry. Definition of Dental Home. Available at: aapd.org/media/Policies_Guidelines/D_DentalHome.pdf. Accessed January 3, 2018.
Crystal YO, Marghalani AA, Ureles SD, et al. Use of silver diamine fluoride for dental caries management in children and adolescents, including those with special health care needs. Pediatr Dent. 2017;39:E135–E145.
---
From Decisions in Dentistry. February 2018;4(2):10.