In Memoriam: Periodontal Educator Ray C. Williams, DMD, Passes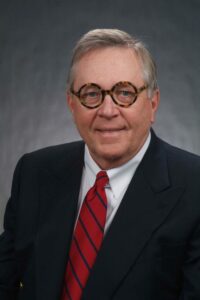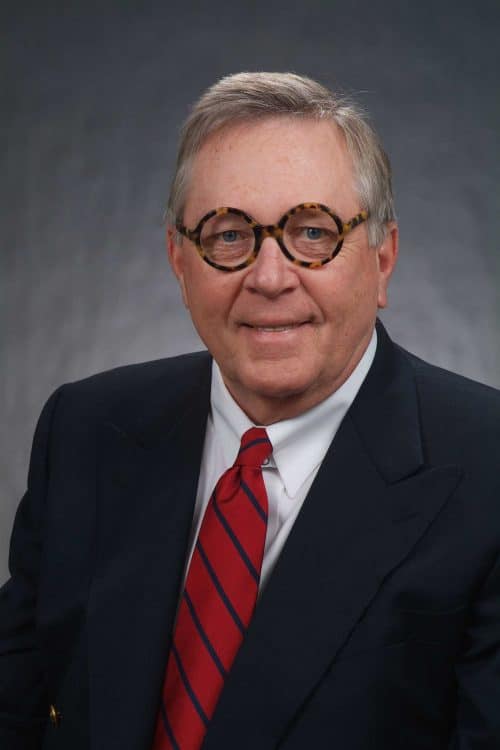 Decisions in Dentistry Editorial Advisory Board member and former chair of periodontology and Straumann Distinguished Professor at the University of North Carolina at Chapel Hill Adams School of Dentistry, Ray C. Williams, DMD, passed away October 28, 2021. He was 77 years old.
Williams came to the Adams School of Dentistry in 1994 as a professor and eventually became chair of periodontology. Prior to these appointments, he was head of the Department of Periodontology at Harvard School of Dental Medicine, and served as dean of Stony Brook University School of Dental Medicine
Amassed during a storied career, Williams' many accolades were anchored by the American Academy of Periodontology's Outstanding Educator Award, as well as the academy's Gold Medal Award for exemplary teaching and outstanding contributions to the field. He also received the Paul Goldhaber Award from the Harvard School of Dental Medicine in recognition of his international contributions in science and education. 
Author of more than 140 papers, Williams' major scholastic interests included clinical and translational research in pharmacological modification of the host response, and anti-infective approaches to periodontal therapy.
From Decisions in Dentistry. December 2021;7(11)6.