Grifters Target Dentists in California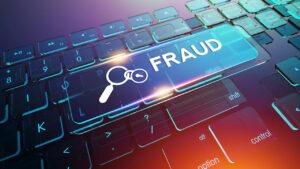 Scam artists are posing as members of the California State Dental Board to swindle unsuspecting dentists. They call dental practices noting that the dentist's license has been suspended due to suspicious drug prescribing practices and then ask for payment or personal information to ensure the license is reinstated. The California Dental Association is alerting its members of the scam, advising them to refuse any type of payment and avoid giving out personal data such as social security numbers.
From Decisions in Dentistry. July/August 2023;9(7/8):10.