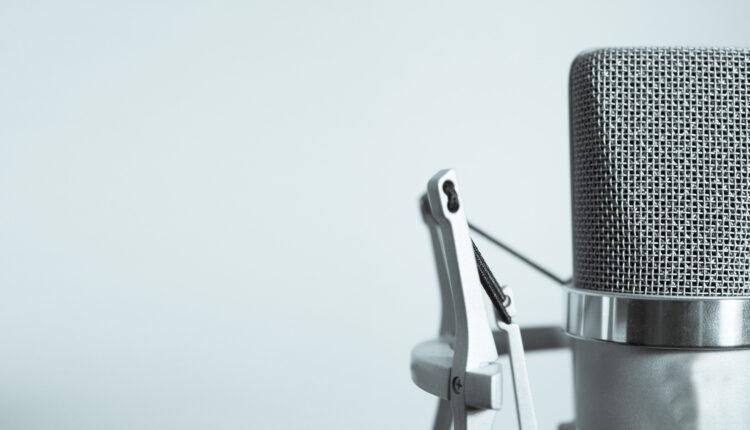 Decisions in Dentistry is pleased to be the media partner for the popular, insightful and inspiring weekly podcast from dental industry financial expert Art Wiederman, CPA. The podcast, "The Art of Dental Finance and Management," addresses topics essential to practicing clinicians. Presented in partnership with the Academy of Dental CPAs, each episode will help oral health professionals meet — and exceed — their financial goals. Designed to help grow your practice, you can listen to the podcast here.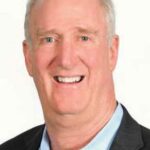 Serving dental professionals for 35 years, Art Wiederman, CPA, is director of dental practices for Eide Bailly, one of the nation's leading CPA firms. With special expertise in dental practice metrics and benchmarks, he oversees a variety of services, including accounting, tax and financial planning, retirement planning, and financial practice management. In addition to his podcast, Wiederman lectures nationally on dental accounting and financial management. He can be reached at [email protected].
---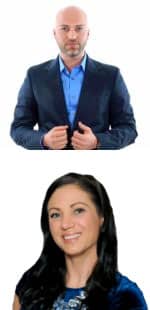 As founders of All-Star Dental Academy, Alex and Heather Nottingham offer strategies dentists can use to increase appointment bookings and case acceptance by teaching front office staff verbal skills when answering phones and scheduling. In the podcast, they discuss proven phone tactics, including taking a relationship approach versus a sales approach in initial conversations, building patient relationships, and overcoming objections. They also provide tips for training staff on how to relate and respond to different types of patients.
---
A 30-year veteran of the investment and financial planning industry, and a pioneer in helping young dental professionals with student loan repayment strategies and planning for practice ownership, insurance and investments, Mark D. Johnson founded StudentLoansRx in 2013 to help guide practitioners to financial independence. With keen insight, he discusses what has changed in these areas since the COVID-19 pandemic, new rules passed by Congress on student loan payments, how income-based repayment plans work, and why student loan repayment is a crucial part of overall financial planning.
From Decisions in Dentistry. May 2021;7(5):6.